PET INSURANCE
A Trupanion medical insurance policy has the ability to save you thousands and keep your best friend by your side, priced for the lifetime health of your pet.
Learn more about Trupanion
Advanced DNA Testing for Breeders
Managing the health, traits, and diversity of purebred dogs.
.
Learn more about Embark
BREEDING & WHELPING
Dr. Gayle Watkins and Avidog use technology to bring online puppy and breeder courses to dog lovers around the world. PDT producer Mary Albee uses the Avidog system to breed, whelp, raise and train healthy puppies.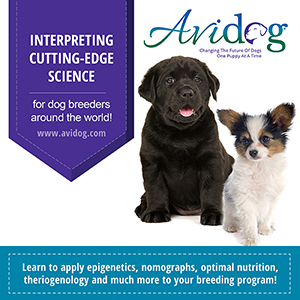 Learn more about Avidog
DOG SHOWS
The Dog Show Superintendents Association was formed in 2002 to represent professional AKC licensed superintendents in all important matters impacting superintendents and the Dog Fancy..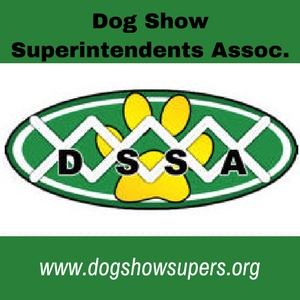 Learn more about AKC dog shows
NAIA CONFERENCE
Preparations are in full swing as National Animal Interest Alliance gears up for their National Conference – Animal Nation!
Learn more about NAIA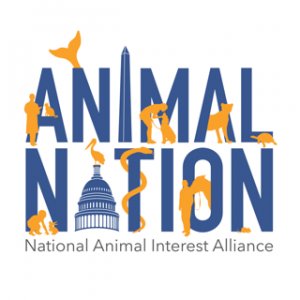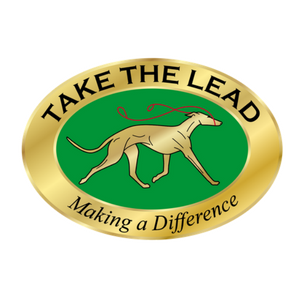 TAKE THE LEAD
Take The Lead provides direct services, support and care for people in the sport of purebred dogs who suffer the devastation of life-threatening or terminal illness.
Learn more and help support Take the Lead
OUR PARTNERS