75 – Edd Bivin: Take the Lead and AKC Judge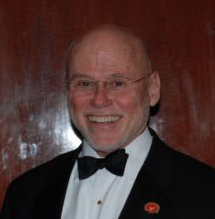 Edd Bivin: Dedicated to the Sport of Dogs
From Pomeranians to prestigious judge at Westminster and National Events, Mr. Bivin contributes to the sport through the Take the Lead Foundation.  Listen to episode 75 as he shares his history and dedication with Laura Reeves.
Edd E. Bivin, of Fort Worth, Texas, acquired his first purebred dog, a Pomeranian bitch, at age 12. This introduced him to the sport of dogs and became the foundation of a breeding program that led to his breeding and exhibiting top-winning Poms. Additionally, he says, "My wife Irene and I enjoyed the breeding and exhibiting of Doberman Pinschers and Dachshunds during her lifetime."

Mr. Bivin first judged toy dogs at match shows at the age of 15. He was approved to judge Pomeranians at U.S. championship point shows in 1961 and is today approved for all sporting, working, terrier, toy, and non-sporting breeds, and several herding breeds. "It has been my privilege to judge many all-breed and specialty shows in the United States and abroad," he says, "among those being many of the internationally famous ones–Best in Show at Westminster, 1999.  A great joy has been the judging of many national specialty shows of various breeds in the groups for which I am approved."

Mr. Bivin is chairman of Take the Lead, a charitable organization for people in the sport. "It is a way for me and others to give back to a sport from which we have taken so much."  He served for 32 years as an administrator at Texas Christian University, with 18 of those years spent as Vice Chancellor for Administrative Services.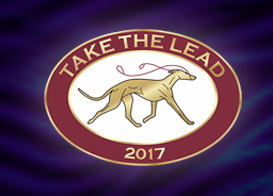 KNOWLEDGE IS POWER — FRANCIS BACON
Pure Dog Talk is grateful to all of the mentors in our sport who support us with their knowledge, their kindness and their generosity. JOIN us today in providing access to this invaluable "watering hole" for anyone who is thirsty for knowledge. Your pledge of as little as $5/month helps guide the next generation of dog fanciers. Click the "Be My Patron on Podbean" button to join our "listener supported" team at Pure Dog Talk.