84 – Obedience at the Garden: David Haddock, AKC Judge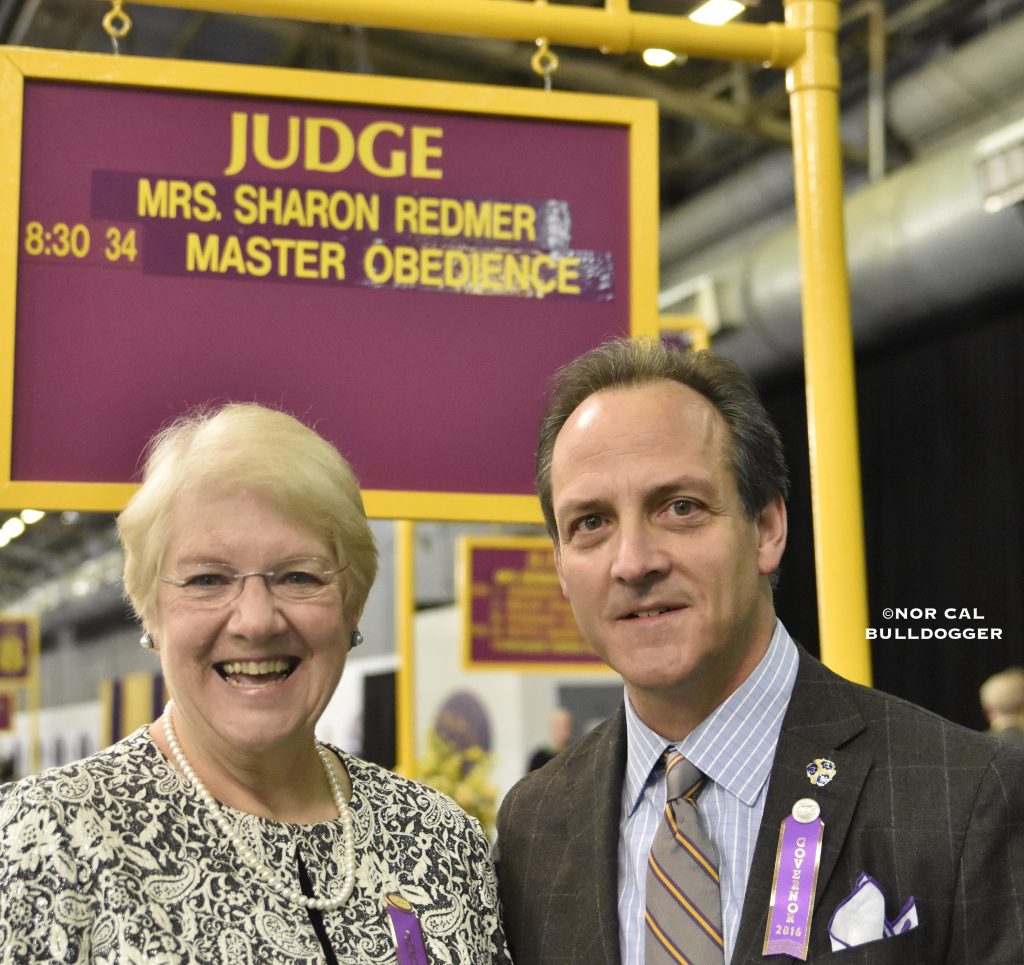 Obedience at the Garden: David Haddock, AKC Judge
Obedience was not always offered at the Garden during the Westminster Kennel Club show.  David Haddock, member of Westminster Kennel Club and AKC Judge, was instrumental in the inclusion of obedience competition.
A native of Wichita, Kansas, David obtained his first purebred dog in the 1970's, during which time he owner-handled the Alaskan Malamute to an obedience title and conformation championship. He later acquired Portuguese Water Dogs, handling one of the first PWDs to achieve both Breed Championship and Utility Dog titles.  He is a former board member of the PWD parent club and has authored several PWD articles that have appeared in national publications.  David and his family have also owned and exhibited Border Terriers, Parson Russell Terriers, Havanese, Chihuahuas, Toy Fox Terriers, Whippets, and Samoyeds.

David is the long-serving President of the Nashville Dog Training Club, where he has been instrumental in developing multiple venues for canine performance.  During his tenure, the club has gained national recognition for its semiannual 4-day agility trials and multiple venues for obedience, rally, tracking, and lure coursing.  He is also a member of the Nashville Kennel Club, Santa Barbara Kennel Club, Westchester Kennel Club, and the Westminster Kennel Club, where he serves on the Dog Committee.  David is a nationally recognized obedience judge, having adjudicated at over 300 trials in 40+ states.  He is also approved for several breeds within the Working Group.

David is a graduate of Washington & Lee University (BA, 1983) and Columbia University (MBA, 1987).  He spent his early professional career with New York-based real estate and finance companies before embarking on a successful entrepreneurial career, first in the health-care field and later in consumer products.  He was a founding partner and/or executive in multiple start-ups and early stage businesses, including Windy Hill Pet Food, a roll-up ultimately acquired by Mars Pedigree.  He has worked internationally as a pet industry consultant, and owns and manages several niche brands within the pet food industry. http://bouvier.org/specialty/2012/judges.html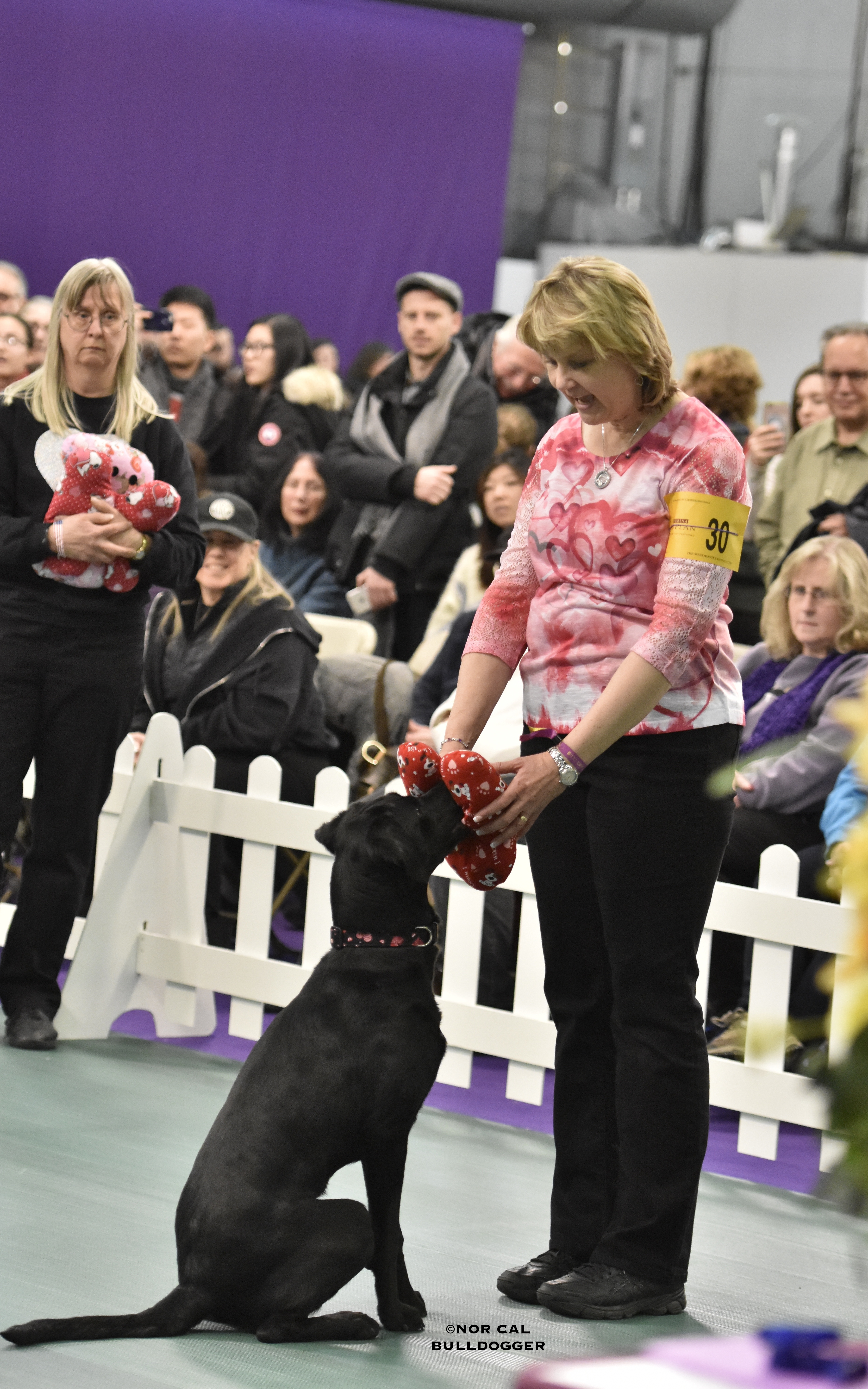 KNOWLEDGE IS POWER — FRANCIS BACON
Pure Dog Talk is grateful to all of the mentors in our sport who support us with their knowledge, their kindness and their generosity. JOIN us today in providing access to this invaluable "watering hole" for anyone who is thirsty for knowledge. Your pledge of as little as $5/month helps guide the next generation of dog fanciers. Click the "Be My Patron on Podbean" button to join our "listener supported" team at Pure Dog Talk.