85 – Wendy Paquette on Shih Tzu, Toys and Breeding Challenges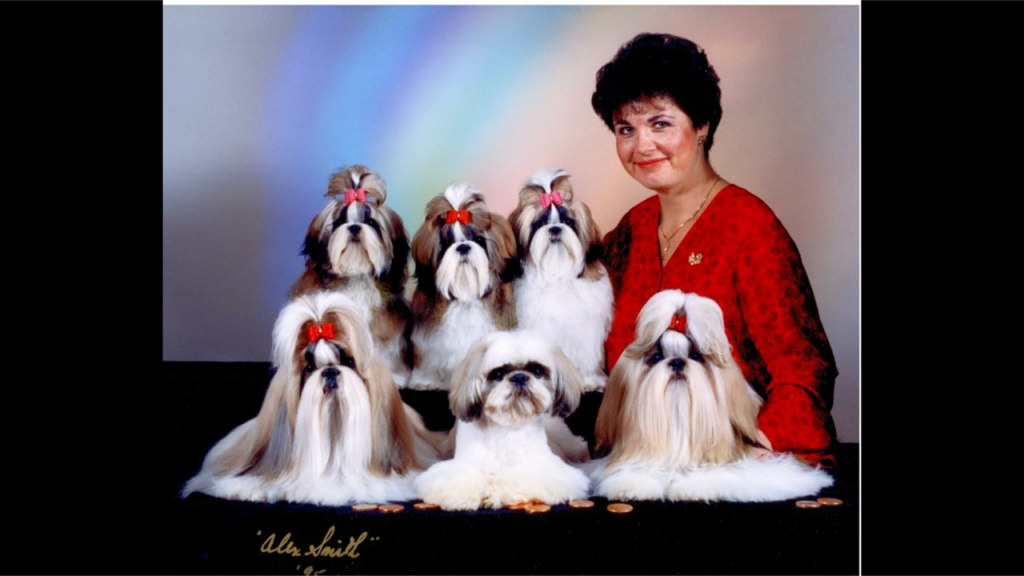 Wendy Paquette – Shih Tzu, Toy Breeds and Breeding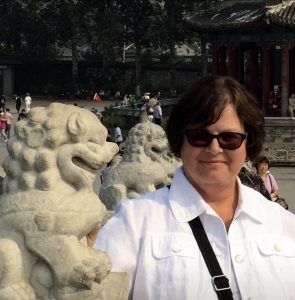 Wendy Paquette faced challenges with her choice of Shih Tzu as a breed.  Before the internet, with no other breeders in northern Canada, Wendy imported her first two dogs from England.
All Breed Judge and former Professional Handler, Wendy handled many of the toy breeds with multiple Best-in-Show success.
Smart Solution to Toy Breeding Education
Wendy had a smart solution to acquire a toy breed "Breeding" education, despite Canadian isolation.
She leased bitches from her top clients and whelped different toy breed litters!  Firsthand she gained breed insight from day 1 in the whelping box.
Nigel Aubrey Jones
Nigel Aubrey Jones, great Pekingese breeder and author, was an influential mentor for Wendy.
Tips and Thoughts on Toys and Drop Coated Breeds
Health and Maintenance
Tend to be maintenance and care intensive for health and coat.  Since they are small, owners tend to have larger numbers.  The drop coats make it more difficult to notice health issues.
Lack of Exercise
Need more exercise than just an ex-pen.  Despite the small size, they need to run outdoors, in fresh air, where they can stretch and tone muscle.  Proper coat has strong hair, but some show dogs might need the sides tied up.
Temperament
Toys are companions and temperament is a must.
Wendy's Thoughts
Learn the past of your breed.  Know who the breeders were or are, and their contributions.  Just because they don't have a top dog out today, doesn't mean the decades of knowledge and experience is any less.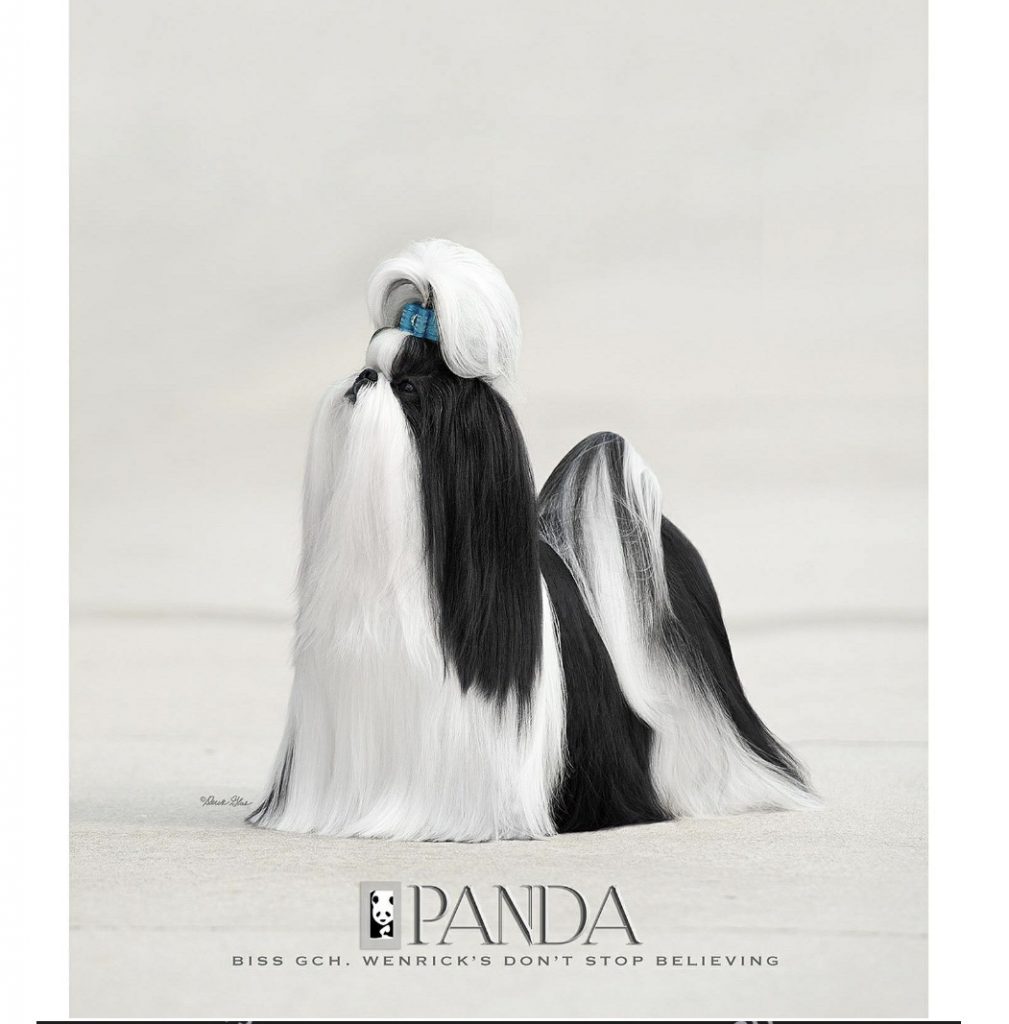 Wendy has been involved in purebred dogs since 1971. She began her career breeding Shih Tzu, and along the way has owned and bred Samoyeds, Afghans, Salukis, Whippets, Brussels Griffon,
Maltese, Pekingese, Lakeland Terriers and Wire Fox Terriers. She specializes in Shih Tzu and Lakeland Terriers as her main breeds and has produced over 250 Canadian Champions, 80 American Champions, 16 different Best In Show winners and 10 National Specialty winners. Wendy is a co-owner of Wenrick Kennels Incorporated. The Wenrick Shih Tzu breeding program is world-renowned.

Wendy is also a retired professional dog handler. A profession she enjoyed for 15 years. During this time she finished over 500 champions in 80 different breeds and won 150+ All Breed Best in Shows with 16 different breeds. She also owned and piloted a Pekingese "Bingo", Am Can Ch Rodari's Aces High to the number 2 All Breeds in Canada in 1994.

She has been honored with lifetime memberships in the Canadian Kennel Club, the Sudbury & District Kennel Club and the Canadian Shih Tzu Club. She was also awarded an Honorary Membership in the Canadian Professional Handlers Association.

Wendy is a Canadian Kennel Club (CKC) Licensed All Breed Judge, a founding member of the Canadian Dog Judges Association (CDJA) and a member of the American Dog Judges Association (ADSJA). In addition to Canada and the USA, she has judged in Australia, New Zealand, Bermuda, Brazil, Colombia, Chile, Peru, Japan, Mexico, Taiwan, South Africa, Denmark, Italy, Finland, Norway, Sweden and Ireland. www.wenrick.ca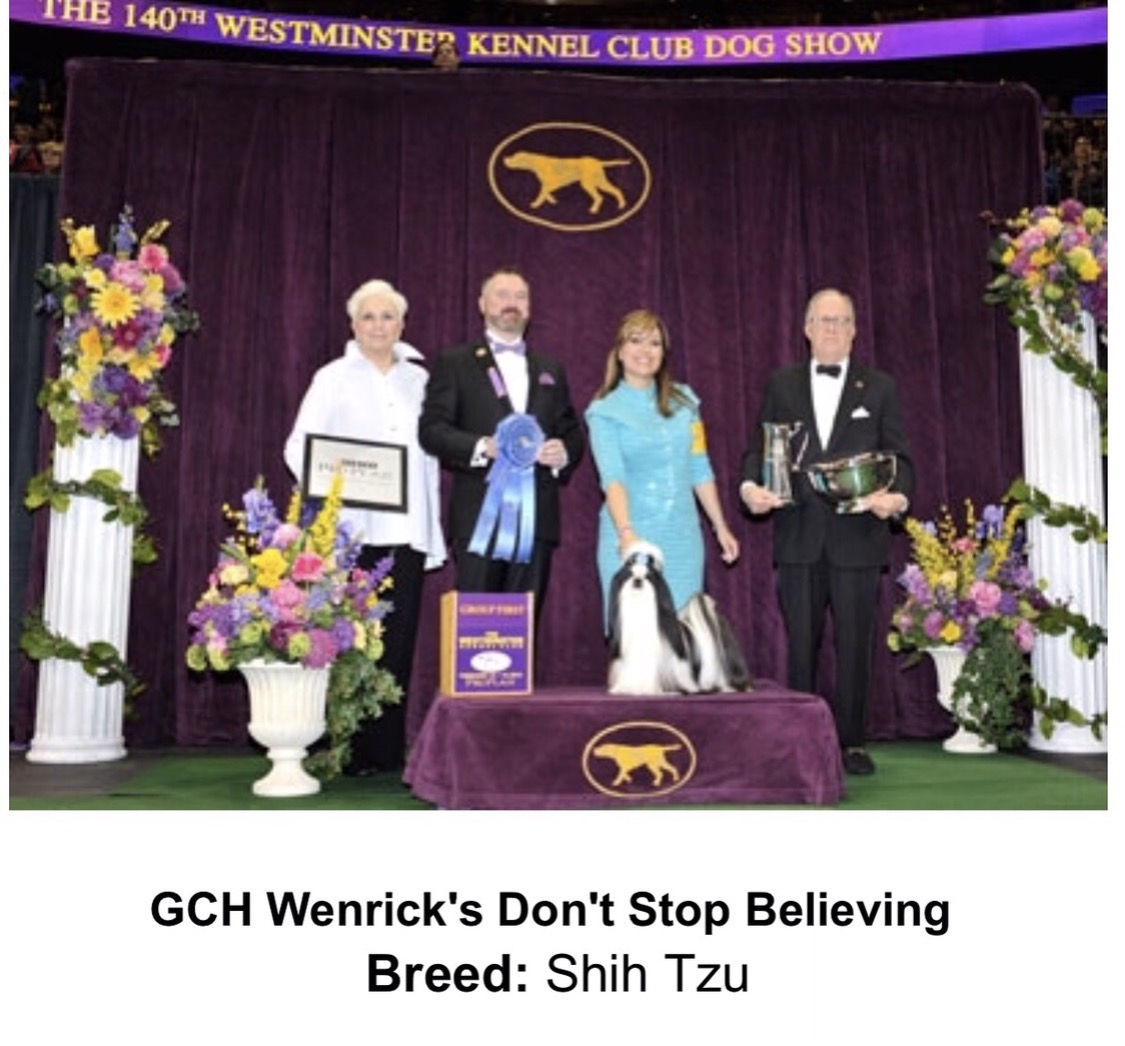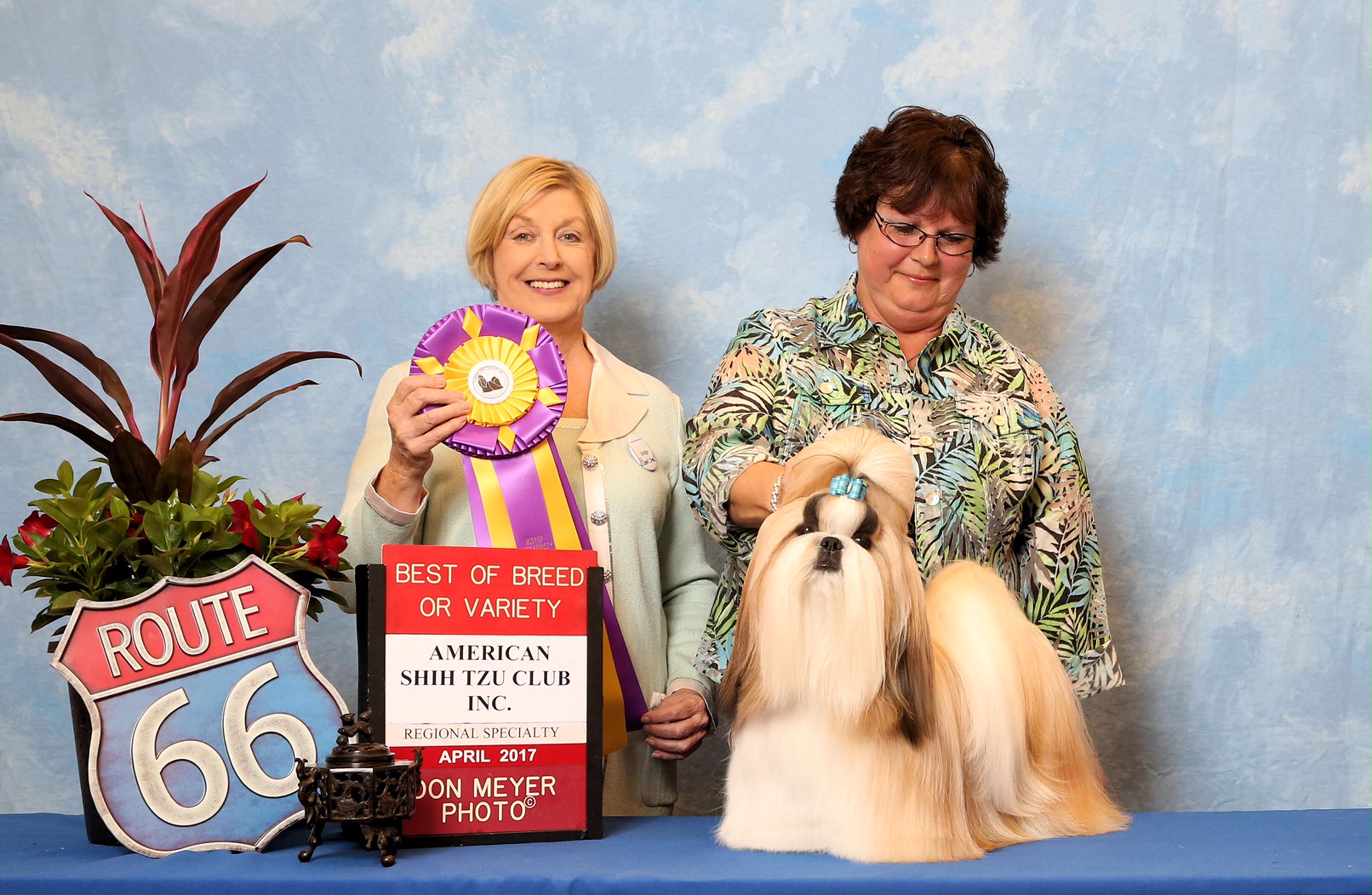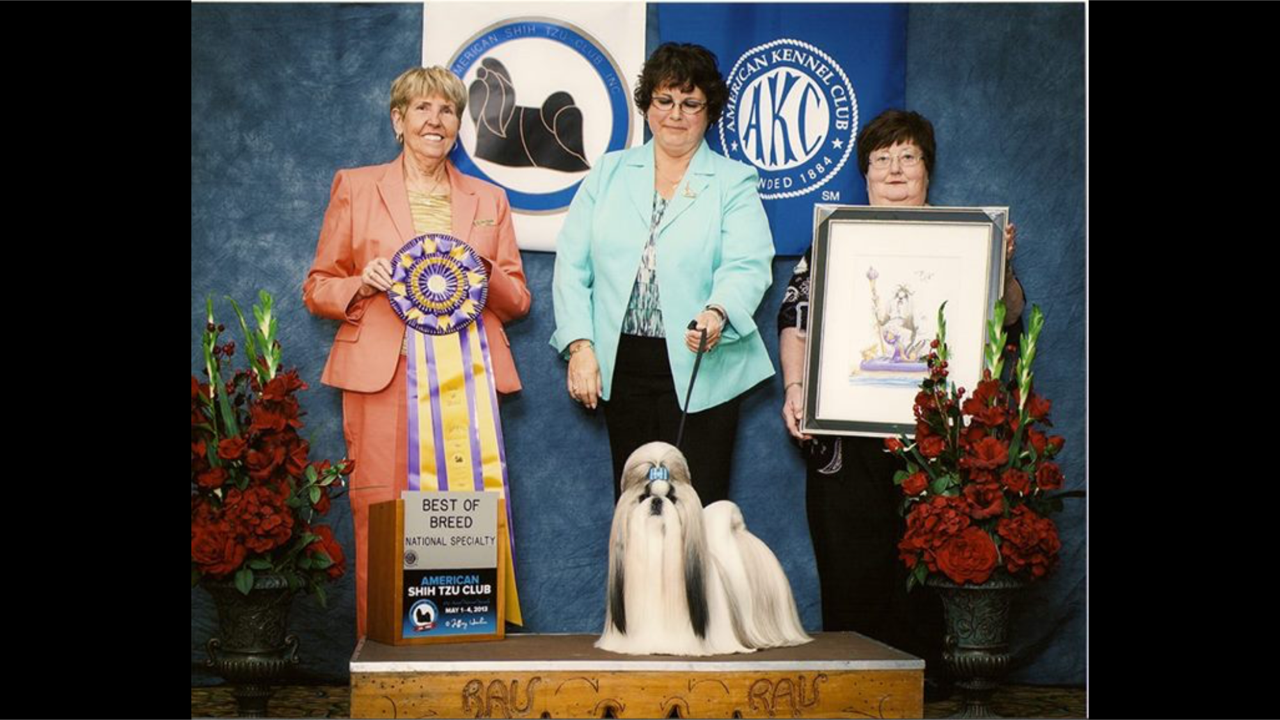 KNOWLEDGE IS POWER — FRANCIS BACON
Pure Dog Talk is grateful to all of the mentors in our sport who support us with their knowledge, their kindness and their generosity. JOIN us today in providing access to this invaluable "watering hole" for anyone who is thirsty for knowledge. Your pledge of as little as $5/month helps guide the next generation of dog fanciers. Click the "Be My Patron on Podbean" button to join our "listener supported" team at Pure Dog Talk.