47 – Yellow Submarine, Rock and Roll, Peace Out and Woofstock: Kim Meredith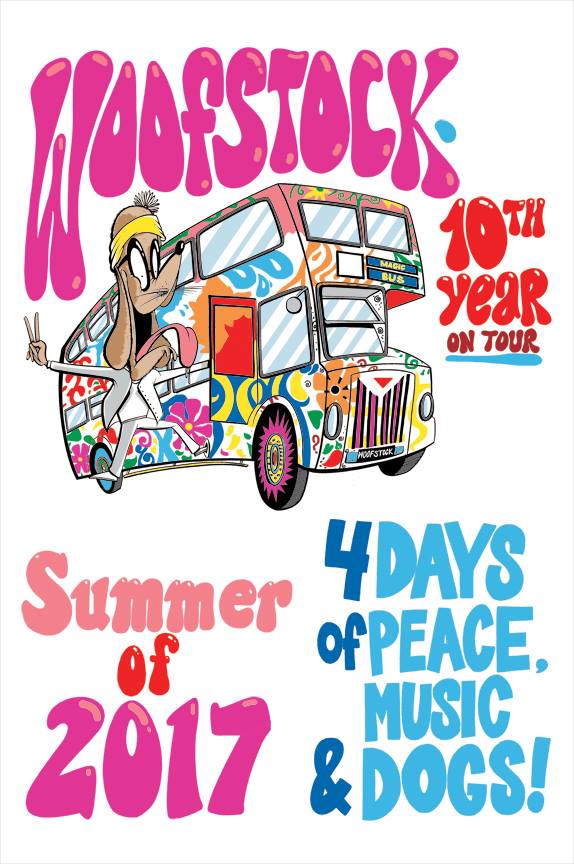 Podcast: Play in new window | Download
How Tie Dye and Rock and Roll Saved the Dog Show
After funds went "missing" from the Contra Costa Kennel Club, drastic ideas were need to save the show.  Members even had to loan the kennel club funds for the show to go on.
Kim Meredith and her Far Out Idea
Listen to Kim Meredith as she tells the story of the Woofstock conceptualization and how everyone thought she was a bit "far out".
Woofstock is celebrating the 10th anniversary, is now a four-day show with Yosemite Kennel Club, and is limiting entries to 3,2oo due to lack of space.