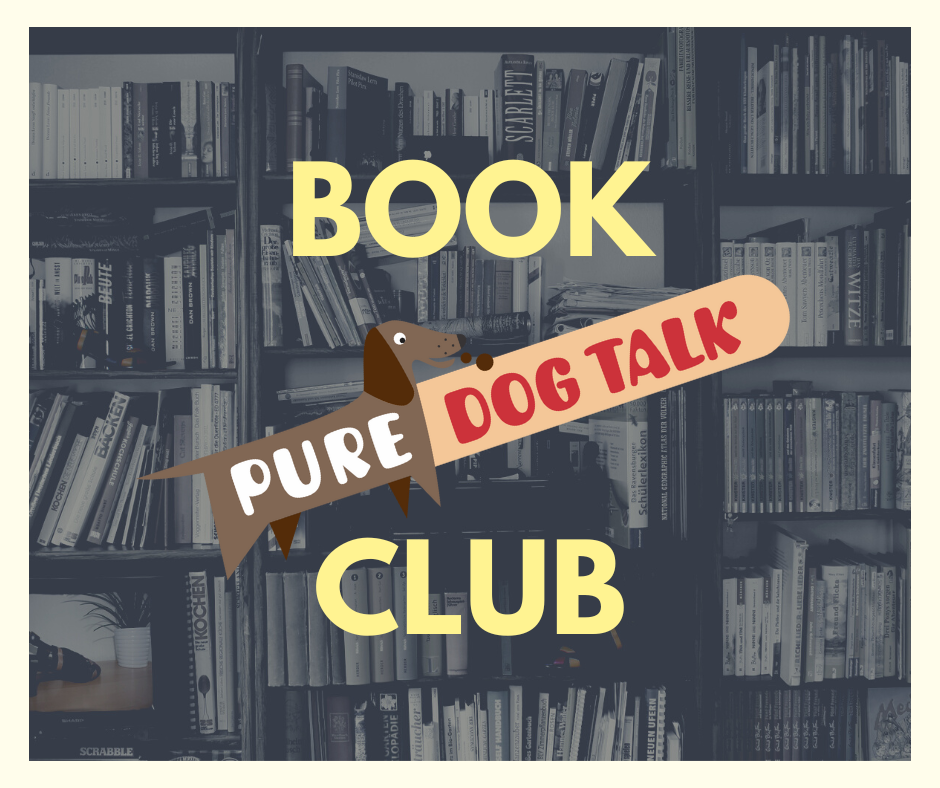 Out of the Mouths of Babes: Elliott Wentzel and the Patrons Book Club
Today's episode is a very special excerpt from our Patrons' After Dark Book Club. The Patrons community is a fabulous place where folks from all levels of knowledge in the sport come together and form a supportive, open, safe space to discuss all things pure bred dogs.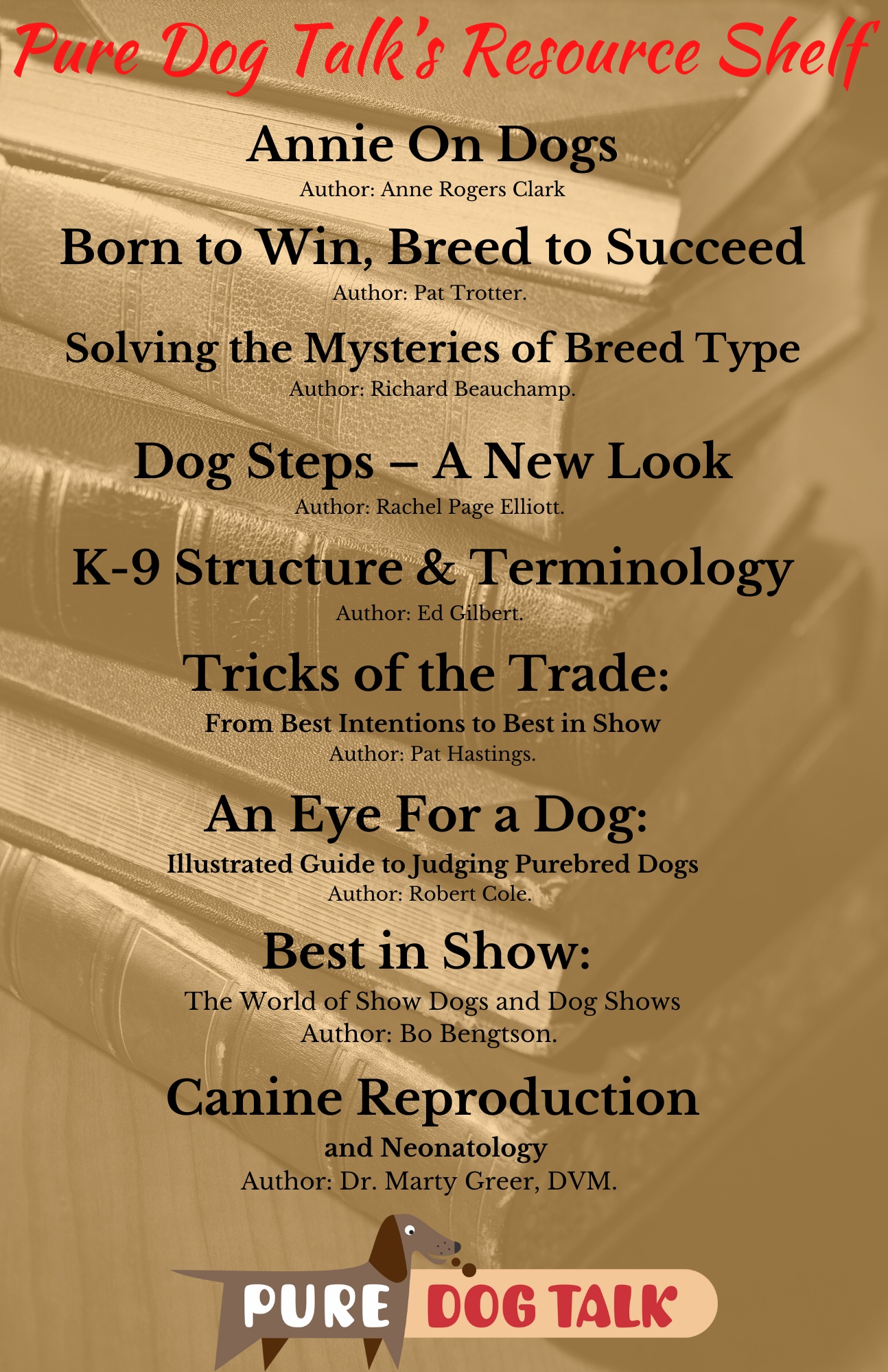 Amongst our favorite meetings are our book club conversations where one patron selects a read from the Pure Dog Talk bookshelf and we discuss. In this case, our youngest patron, 18 year old dog show savant Elliott Wenzel, leads the conversation about Pat Trotter's, iconic "Born to Win, Breed to Succeed" textbook.
Required reading and, frankly, rereading for every purebred dog enthusiast, the book covers in intimate and informed detail a variety of topics central to our sport.
If you two would like to join these uplifting and spirited discussions, join us by visiting Pure dogtalk.com and click the Become a Patron tab at the top of the page. I really hope you enjoyed this brief, fly on the wall, introduction to this very, very special community.
"I had always loved dogs, loved dog shows and I had been watching (my) large collection of Westminster DVD's," Wentzel said. "I don't know, something has always just attracted me to Westminster, you know, with it being the show of shows and all that. And so how can you know Westminster without knowing Pat Trotter, who has won the group 11 times? She's a big part of it. So I found the book one day, just randomly scrolling through, and I bought it.
"One of the first couple pages of the book (there) was just a quote that I thought spoke volumes about the responsible breeder and what they do in their day-to-day, which was 'The ethical breeder lives for his dogs, not off of his dogs.'
"And I think that's just such a valuable statement because I feel like people who look in from the outside think that dogs show people just do it for money, which we all know is not true. I think it's just such a great statement because it speaks to our motives of why we're doing this and what we're doing it for. If we didn't love the dogs, none of us would be here today.
"One of the other quotes I found from early in on in the book, she said breed specific knowledge must be added to your general knowledge of the dog's history and origin of your breed, understanding the purpose for which it was bred.
"So when I am looking at dogs I want to know what that dog was bred to do. Because at the end of the day it's evaluating breeding stock and I just feel like if you don't know the history of the origin, the purpose of that dog, you're not gonna gain any of that information about why it's built the way it's built."