361 – Specialty vs All Breed Part 2: Identifying Solutions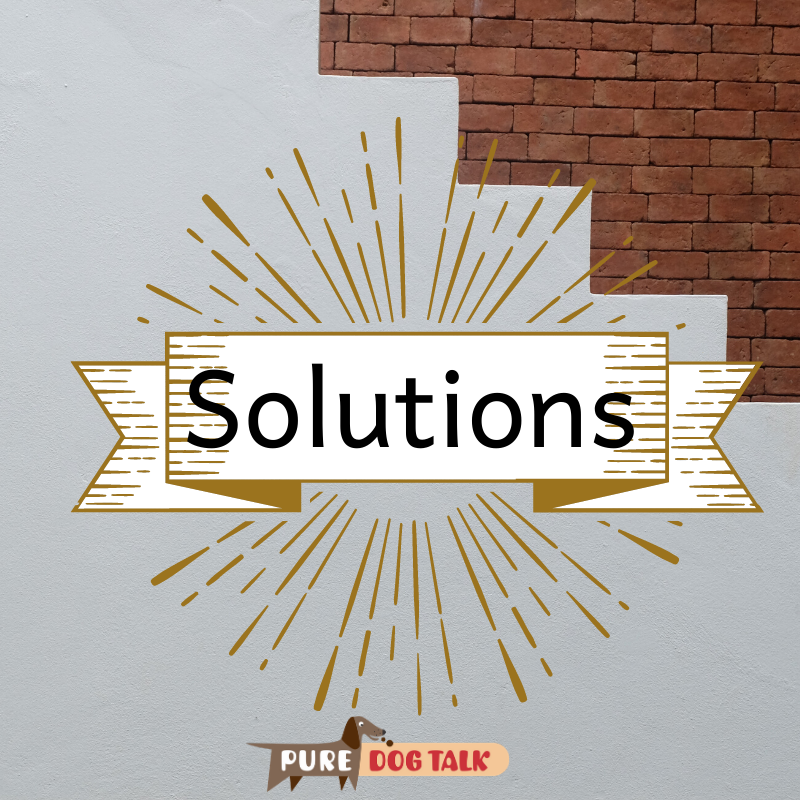 Specialty vs All Breed Part 2: Identifying Solutions
Our experts are back to help us identify solutions to the dilemma of specialty versus all breed shows. Part one is available for listening here.
All breed shows offer a moderating influence on the extremes that can reign at specialty shows.  They also enable judges and owners to see the quality of dogs presented at specialties.
"The ultimate learning tool for judges is to get your hands on good dogs."
And, in a special opportunity, I had a listener contribute thoughts on this topic that I think are absolutely on point and applicable to this conversation. Welcome Tracy Dineley, Clandara Perm Reg, with her input.
"I just wanted to write to you after listening to your latest podcast as this topic has been on my mind for the last few years and I myself have spoken about it many times and have also written about it.
First let me give you my 411. I have been involved in purebred dogs since 1981 as a professional handler and breeder exhibitor. I have been breeding and showing Staffordshire Bull Terriers since 1984. I have bred more all-breed BIS dogs than any other breeder in Canada and more National Specialty winners in Canada than any other breeder. I have over 80 champions in Canada and the US.
It is my opinion that showing strictly or mostly at one or the other, specialties versus all breed shows is actually detrimental to any breed. It divides a breed, usually not for the better, in two directions. In some cases, it has divided breeds to the point that they almost end up looking like two different breeds.
All breed judges versus breed specialists have different priorities when judging. An all-round judge will judge the whole dog. They won't focus on one thing. They take soundness and movement into the equation. They may even refresh themselves with the breed standard.
The breed specialist judge tends to focus on types or heads. They forgive movement flaws and sometimes forgive to the point that they will put up maybe a pretty or typey dog that is just plain unsound.  They might even focus on things that are an issue in their own breeding program.  It is not always the most balanced opinion.
In my breed, I have found that many breed specialists will interpret the breed standard to suit themselves. For instance, the breed standard calls for a level topline, but many breeders say that level doesn't really mean level. I also find that many specialty winners cannot win at the all-breed shows at a high level. I think it's usually because they are not sound enough. Just the same as some top-winning BIS winners who cannot win a Specialty. They are not typey enough.
In my opinion, we should all be striving to win under both judges. To have a dog that is correct and typey enough to win a specialty and sound structurally correct enough to win under all-rounders at all breed shows.
I think your speakers on the podcast were perfect for this topic. I think out of the three breeds, Staffy Bulls, Collies, and Bull Terriers, the Bull Terriers are the only breed that has it right.  I believe you could take pretty much any specialty-winning Bull Terrier and do some serious winning at the all-breed shows even to BIS level.
I think the possibilities of creating extremes happen on both sides and therefore are detrimental to any breed. We need balance. We should always strive for the best to be somewhere in the middle of extremes but have the best of both worlds.
Thank you for your podcasts, I look forward to them every week!"
KNOWLEDGE IS POWER — FRANCIS BACON
When you become a patron of Pure Dog Talk you'll tap into an exclusive community of experts to help you and your dog be blue-ribbon best at whatever you do with your purebred dog! Your support helps keep the MP3's rolling at Pure Dog Talk!
As a supporter, you'll immediately gain access to the weekly Pure Pep Talk SMS, Pure Pep Talk private Facebook group, and priority emails. Patrons can choose to level up to the After Dark Zoom and a Patrons Digital Badge for their website— even a private counseling session with Laura on any topic.