533 – Meet Dr. Darin Collins, Saluki breeder, new CHF CEO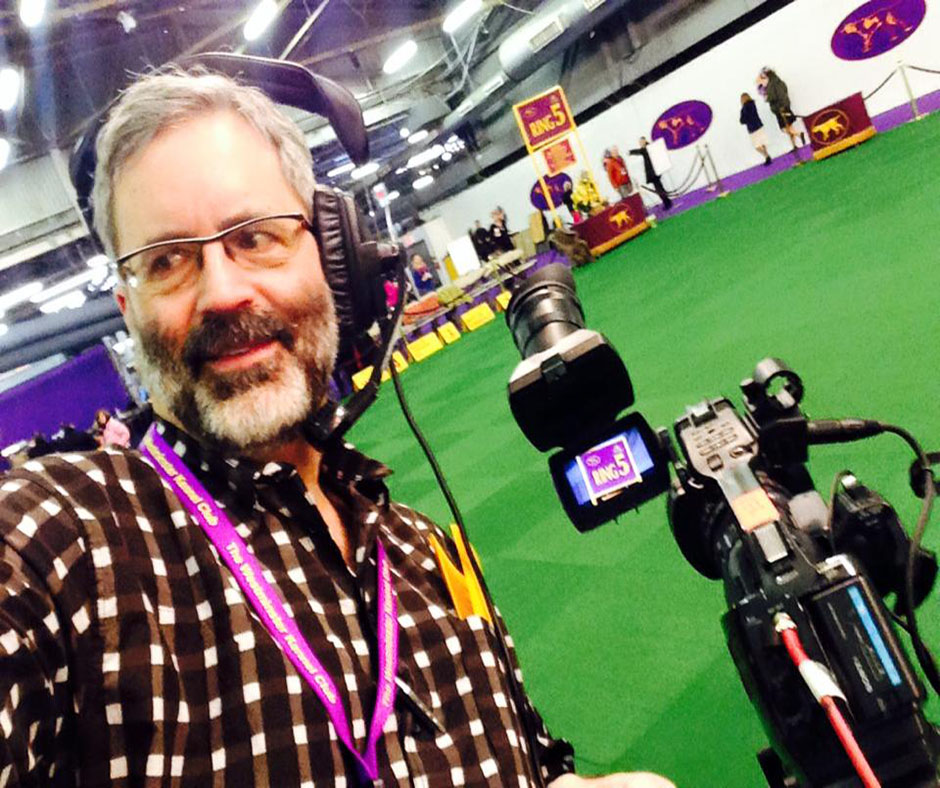 Meet Dr. Darin Collins, Saluki breeder, new CHF CEO
Dr. Darin Collins, DVM, joins host Laura Reeves to discuss his new role as Chief Executive Officer at the Canine Health Foundation. Collins, a longtime Saluki breeder, came to CHF in October, leaving his role as the Director of Animal Health Programs at Woodland Park Zoo in Seattle.
Collins' trajectory in the world of purebred dogs started as a boy in Central Illinois with hunting dogs, specifically a Brittany.
"It wasn't really until after vet school that I got a Saluki," Collins said. "I got a Saluki that nobody else wanted, that had recovered from a broken leg. That was my experimental Saluki. I made him live with me in an apartment in Chicago. And then I moved him to Seattle in 1991, when I took the position at the Zoo."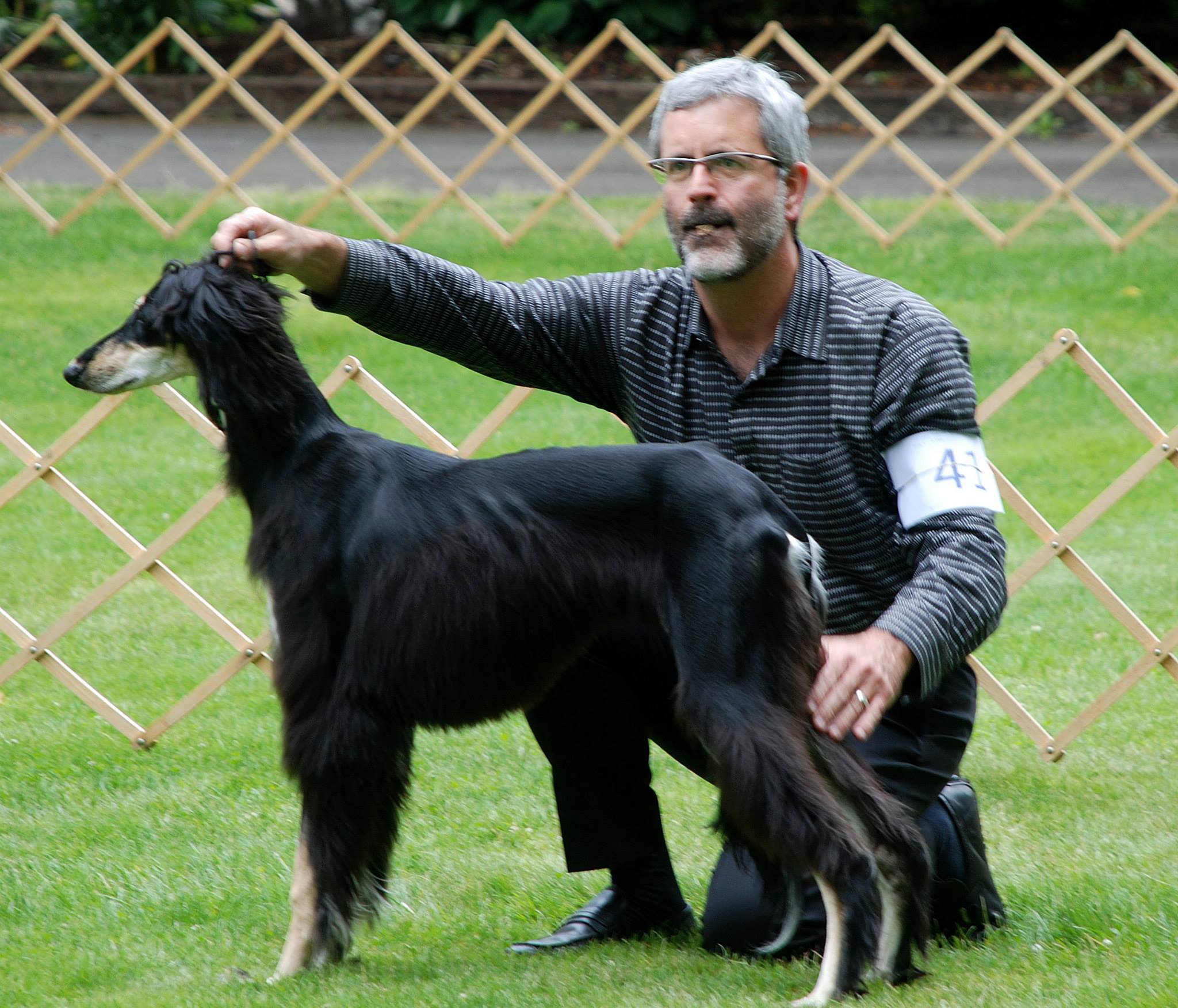 In Seattle, Collins contacted George and Sally Bell, of the famed Bel S'mbran Salukis. That encounter began a lifetime friendship with a direct through line to his new role at CHF.
"When Dave Frei and George strategized how to film the breeds during the day at the Garden, I was one of the camera people selected. I had that for about 15 years, until which time the contract ended and I was no longer a camera person. But at that point the habit of going to New York in February had already been established.
"I met people (during that time) and one of those individuals was influential in helping (my name) actually surface when the search came out for a CEO for the Canine Health Foundation.
"I went from working with 300 taxonomic groups and over 1000 individuals of 600 species, to working with one species. Looking at all the divergence within the dog world, I find that very, very compelling. I love canine health and I'm very well suited to be in the position that I'm at right now.
"I've only been here six months so I'm still learning the in's and outs of the organization and the job, but it's a phenomenal organization. I work with phenomenal people. We're all devoted to dogs and dog health and understanding disease and treatments and cures and diagnostics. It's phenomenal vortex of opportunity."
KNOWLEDGE IS POWER — FRANCIS BACON
Pure Dog Talk is grateful to all of the mentors in our sport who support us with their knowledge, their kindness and their generosity. JOIN us today in providing access to this invaluable "watering hole" for anyone who is thirsty for knowledge. Your pledge of as little as $5/month helps guide the next generation of dog fanciers. Click the "Be My Patron on Podbean" button to join our "listener supported" team at Pure Dog Talk.