543 – IKC "Phoenix Rising" Blends History into the Future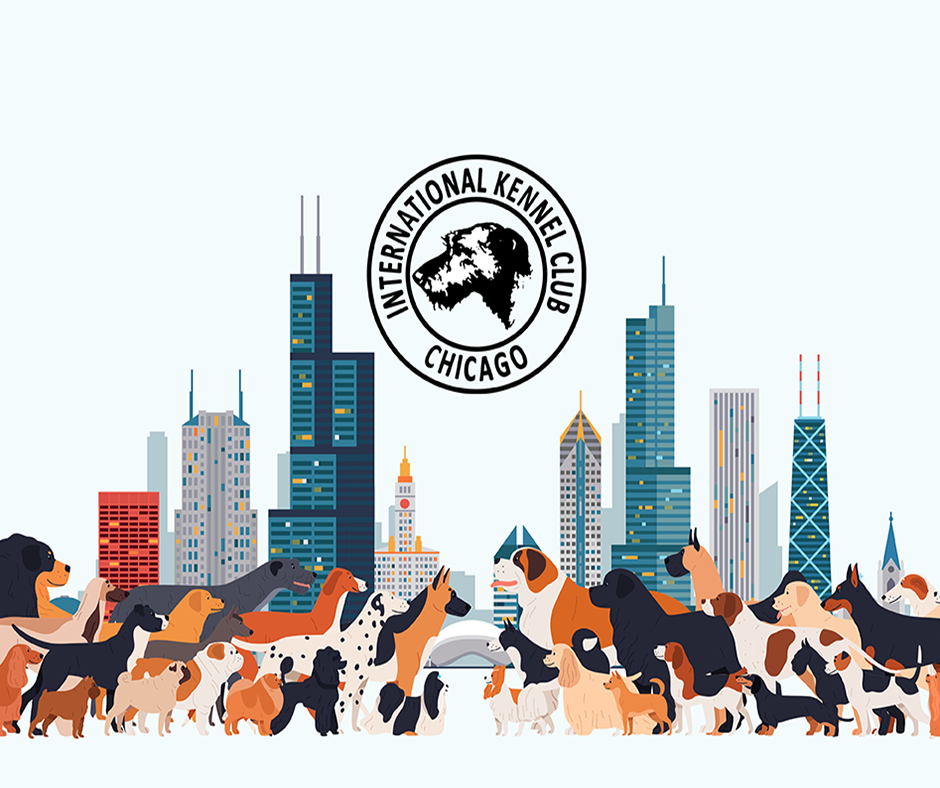 IKC "Phoenix Rising" Blends History into the Future
Scott Pfeil and Erika Wyatt join host Laura Reeves to share their excitement about the International Kennel Club of Chicago's new shows.
IKC was a privately owned kennel club founded in the early 1900s. When the club's owner, Lou Auslander, passed away in 2018, more than 100 years of tradition came to an end. Scott Pfeil and Erika Wyatt have taken on the challenge of resurrecting the "Phoenix from the ashes" and creating a new breed of dog show – embracing history while building the future.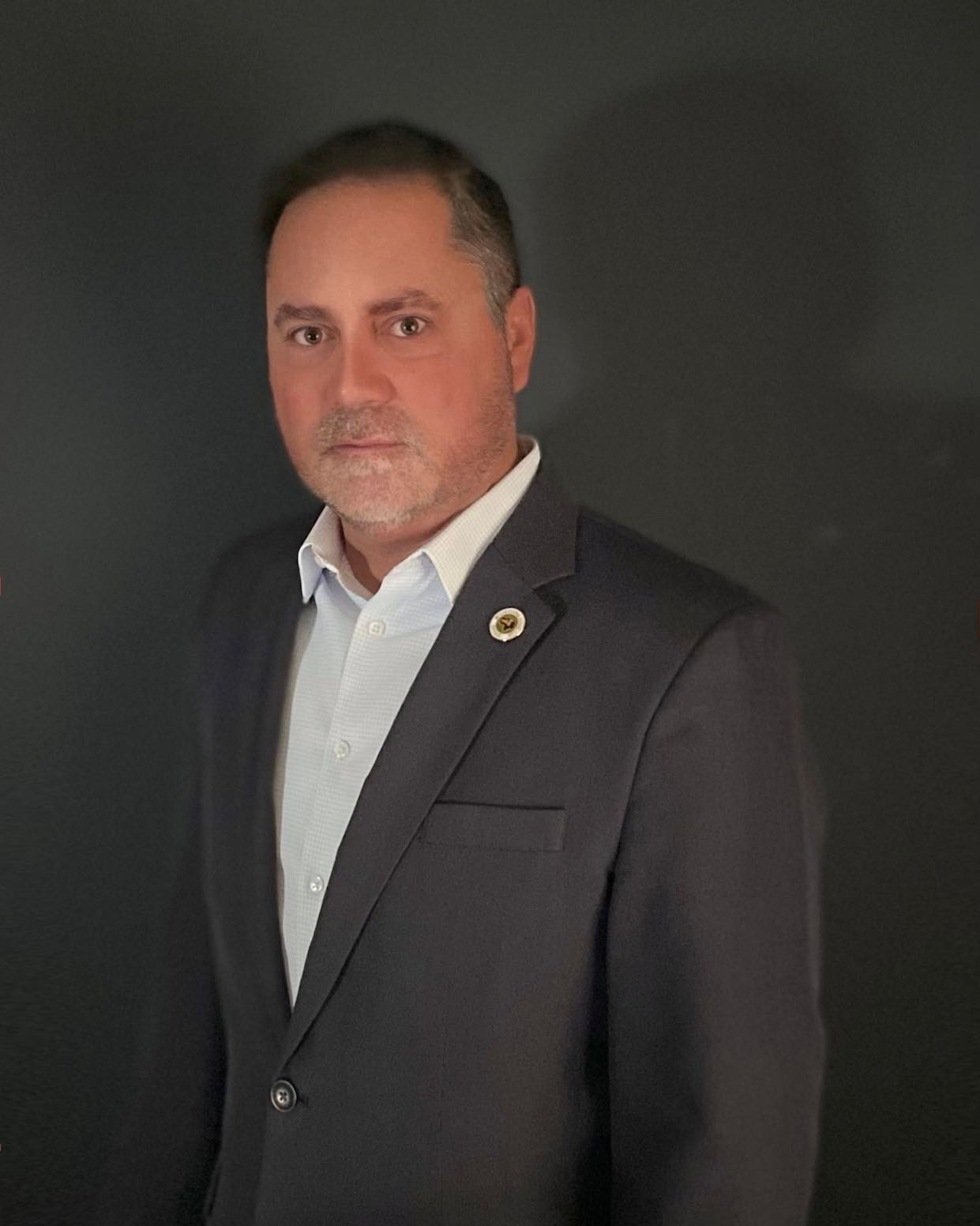 "I started when I was a kid showing dogs," Pfeil said. "It was just the most iconic show to me. You know, there are very few really iconic shows. You always go to the Garden. It was some of those experiences, like Tuxedo Park. It was that emotion that got me. How do we bring something like that back? This was something that meant something to somebody.
"Chicago is an amazing city and we've lost our Inner City shows, they just don't exist anymore. And when (IKC) went away, to me, it was heartbreaking. (The show) was exciting because the people were excited. The energy in the room was like, you couldn't believe it. And simply, that's why. It's that excitement. That is why we're putting our asses on the line here, just to make sure that we can bring something like this back to one of the greatest cities in the world, as far as I'm concerned."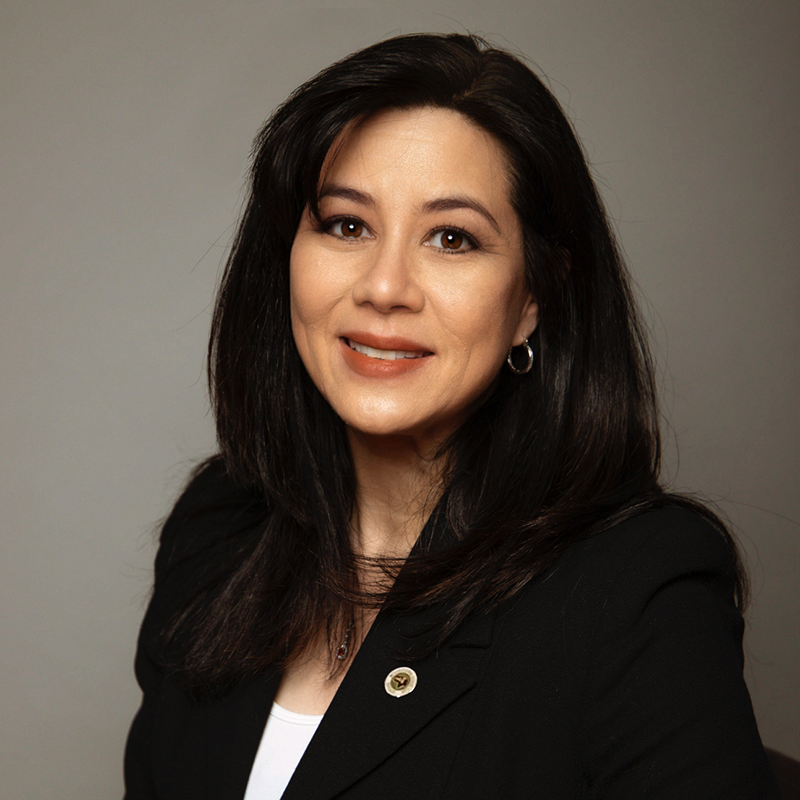 "It will not be benched," Wyatt said. "The dates of the show will be Aug. 25-27, 2023 at McCormick Place. We looked really hard at (benching). Historically this has been a huge spectator show. Throngs of families from Chicago come through this show. We wanted an opportunity for the public to become educated, be able to actually see breeds of dogs, put their hands on breeds, learn about breeds and we didn't think that in today's climate that benching was the best avenue for that.
Meet the Breeds
"So instead, we are partnering with AKC and we're holding a full-blown Meet the Breeds within the show. I think this will keep the show dogs that have just been groomed and their handlers not being interfered with. And it will give the public the opportunity to come and see dogs, get information and learn about purpose-bred dogs. It will be a better experience for both exhibitors and spectators.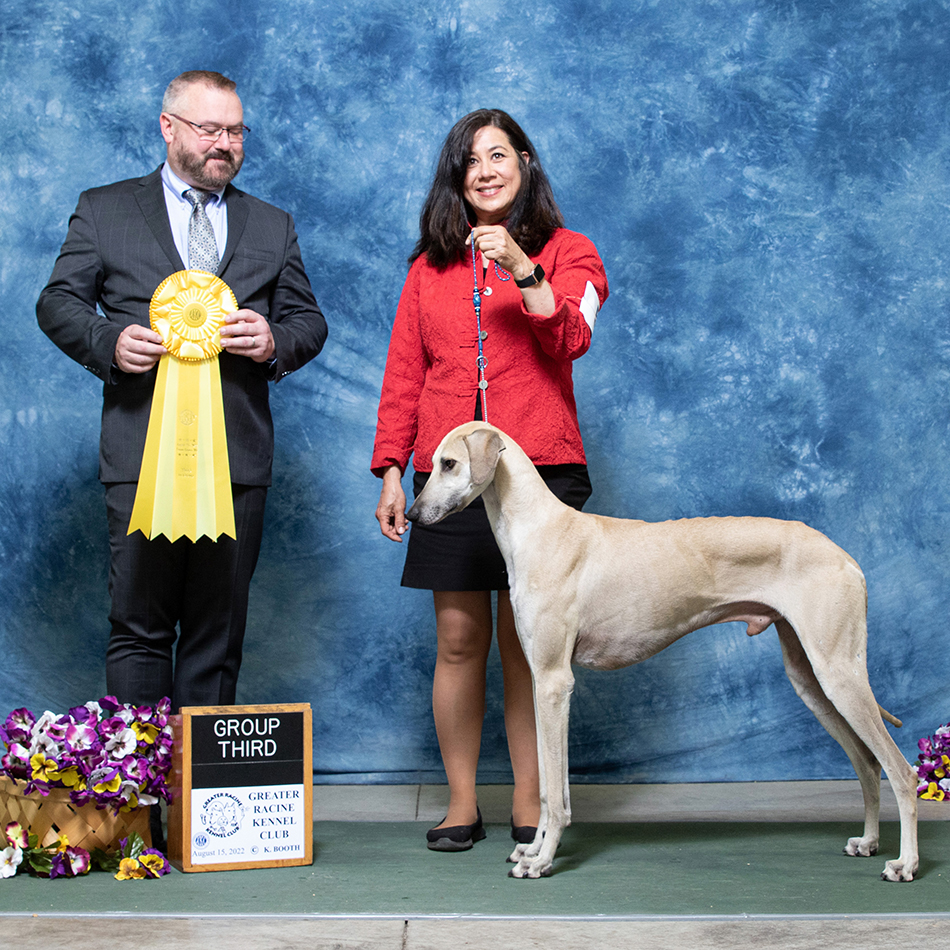 "We wanted to do something with an open show because we want to give people with foundation stock service and miscellaneous class breeds the same opulent stage that the recognized breeds get.
"We wanted to do something to recognize owner handlers because there are so many owner handlers out there, and owner handlers deserve to be recognized for the fabulous contribution that they make this sport. And we wanted to have a special award to recognize a special dog in Chicago at the Chicago show."
Chicago Challenge Cup
Winner of the Chicago Challenge Cup will receive $20,000, with an additional $5,000 donated to a charity of their choice.
"How do I know I've put on a great show?" Scott asked, "When all the great dogs are there.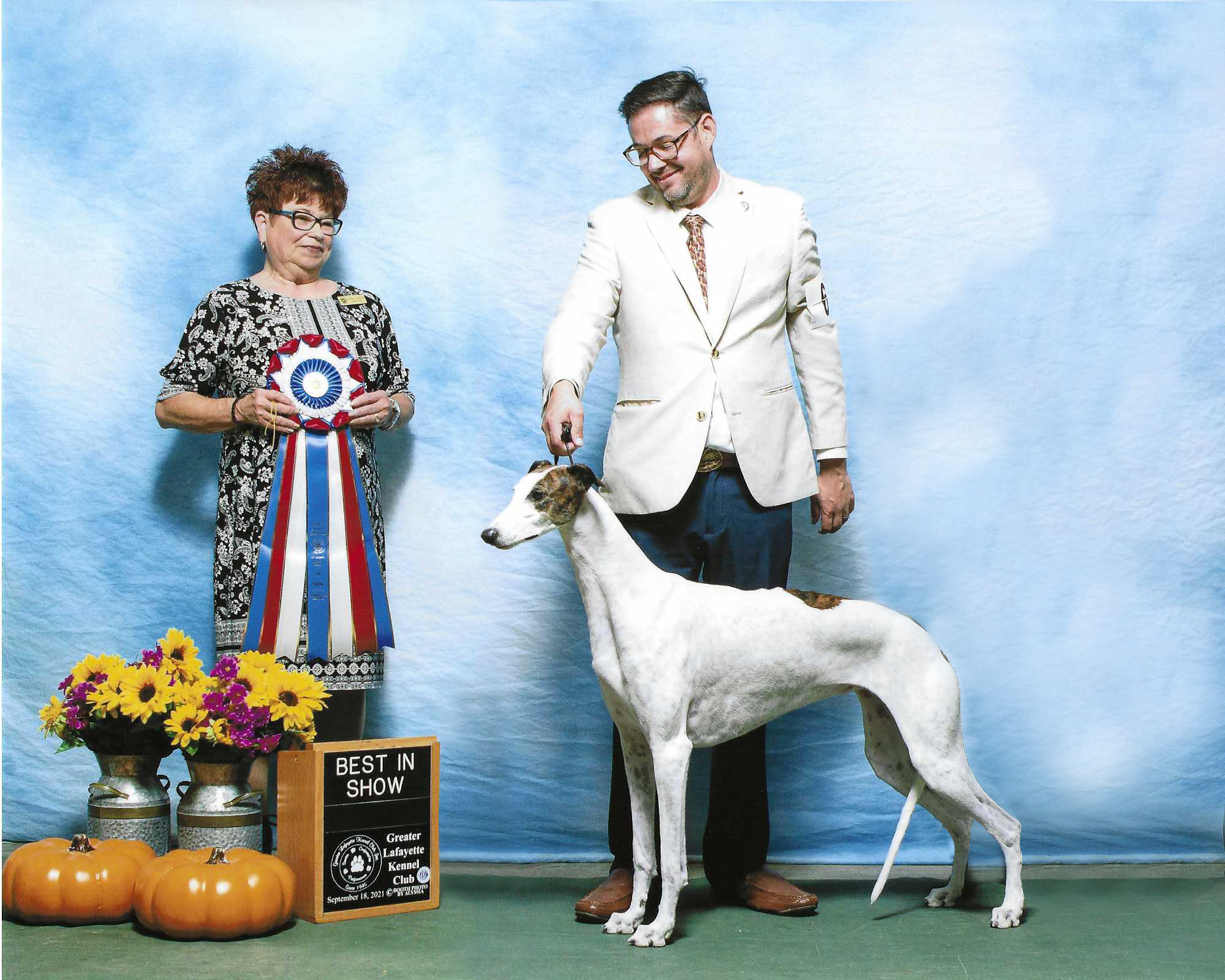 "How do we do that and how do we bring them together? I think this competition really allows that to happen. In a nutshell, it's all of the winners of the FSS group, of the Miscellaneous group, of the owner handled groups and of the regular groups over the three days in Schaumburg (IKC's January show in Schaumburg, IL). So, if you win any of those groups, on any of those three days, you're going to get a certificate that's going to invite you to participate in the semifinals of the Chicago Challenge Cup.
"Canine Chronicle is partnering with us to also invite the top 10 dogs in each regular group for the first half of the year."
KNOWLEDGE IS POWER — FRANCIS BACON
Pure Dog Talk is grateful to all of the mentors in our sport who support us with their knowledge, their kindness and their generosity. JOIN us today in providing access to this invaluable "watering hole" for anyone who is thirsty for knowledge. Your pledge of as little as $5/month helps guide the next generation of dog fanciers. Click the "Be My Patron on Podbean" button to join our "listener supported" team at Pure Dog Talk.