573 – Search and Rescue Titling Events Come to US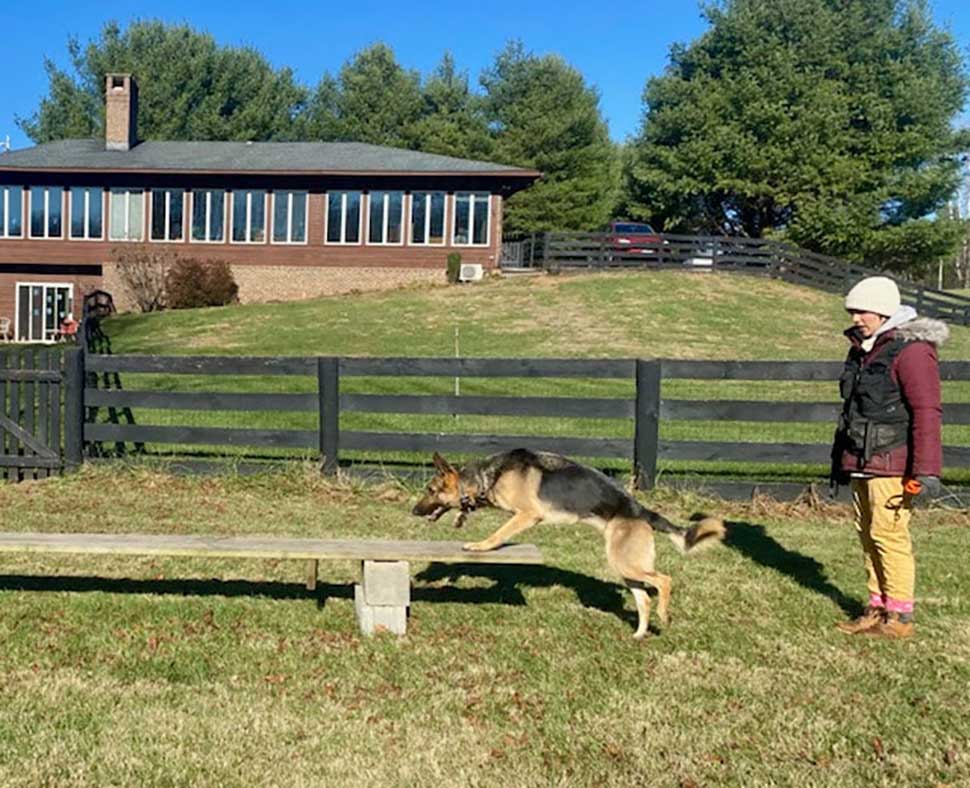 Search and Rescue Titling Events Come to US
Melissa Stagnaro, vice president of the American Rettungshunde Sport Association (ARSA), joins host Laura Reeves to share details of the growing Search and Rescue Sport titling events in the US.
"ARSA started out of a need for some standardizations," Stagnaro said. "There was an earthquake and flooding in Armenia in the late 1980s and a lot of kind-hearted people showed up to help and it was hard to ascertain what their skill level was. This included search and rescue dog handler teams, but it also included EMT's and nurses and people like that. And so sometimes the well-intentioned helpers caused a little more trouble than help.
"So the United Nations worked with the FCI and out of this came an International Rescue dog organization. And so the rule book that we're using is standard across the globe. Most countries, other than the US, use this as their basis for their local community SAR teams."
ARSA offers these tests as a way for people to do titling events that could, if they stick with it and find their dog has the aptitude and they have the aptitude, take them to the point that they could do full on search and rescue missions.
"There's three sport levels that get progressively more difficult, and there's a fourth mission ready level," Stagnaro said. "So the mission ready, if you and your dog were to complete it successfully, you would be a real search and rescue team certified by the FCI rulebooks. The three other levels are just sport.
"There's a lot of search and rescue community-based groups in the US and also sheriff's departments who would be more interested in accepting a volunteer that already has the skills. In the US we have many certifications for search and rescue teams, but if you came to them and said, hey look, my dog already has these skills, then they would have an easier time assessing you. None of the sport skills are in conflict with real search and rescue."
The ARSA 2023 Championship is March 31 – April 1 in Leesburg, VA.
Listen in to the full episode for more details on this fun new sport.
KNOWLEDGE IS POWER — FRANCIS BACON
When you become a patron of Pure Dog Talk you'll tap into an exclusive community of experts to help you and your dog be blue-ribbon best at whatever you do with your purebred dog! Your support helps keep the MP3's rolling at Pure Dog Talk!
As a supporter, you'll immediately gain access to the weekly Pure Pep Talk SMS, Pure Pep Talk private Facebook group, and priority emails. Patrons can choose to level up to the After Dark Zoom and a Patrons Digital Badge for their website— even a private counseling session with Laura on any topic.