60 – National Purebred Dog Day: Susi Szeremy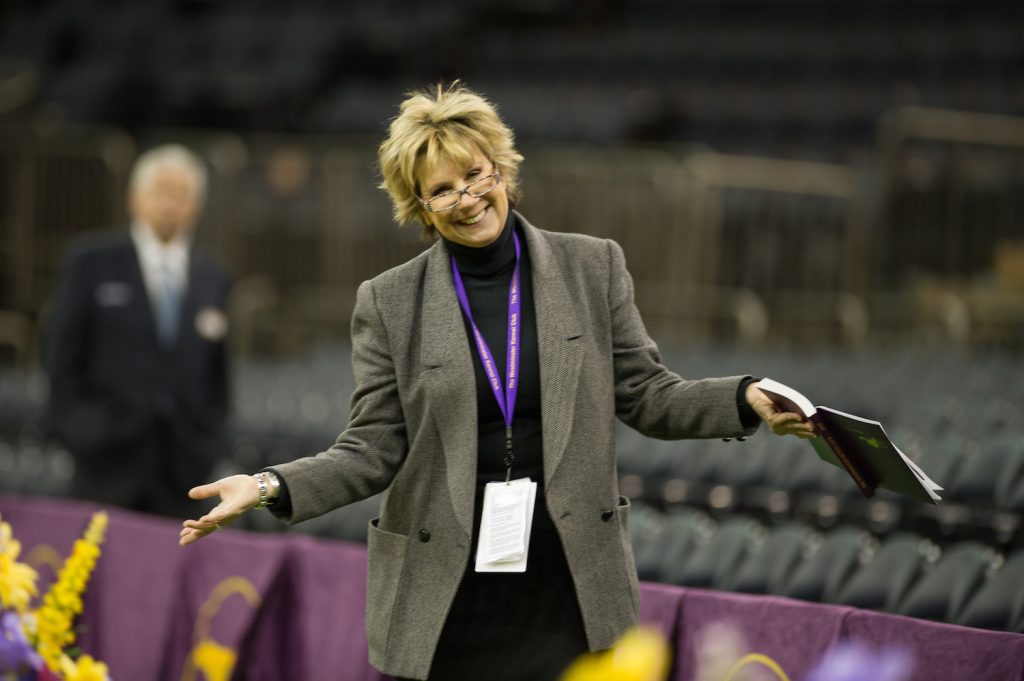 National PureBred Dog Day with Susi Szeremy
May 1
Don't miss the fun and support your dogs by posting a photo with an I Love Purebred Dog Day sign!
Listen to Susi Szeremy Tell the Story of How it all Started
Susi and Laura laugh and entertain on this special day.
Find Me A Sign
Signs can be found here.  I Love Purebred Dog Day Sign
KNOWLEDGE IS POWER — FRANCIS BACON
Pure Dog Talk is grateful to all of the mentors in our sport who support us with their knowledge, their kindness and their generosity. JOIN us today in providing access to this invaluable "watering hole" for anyone who is thirsty for knowledge. Your pledge of as little as $5/month helps guide the next generation of dog fanciers. Click the "Be My Patron on Podbean" button to join our "listener supported" team at Pure Dog Talk.