91 – Dog Show Grooming, Poodle University, Online Handling and Allison Foley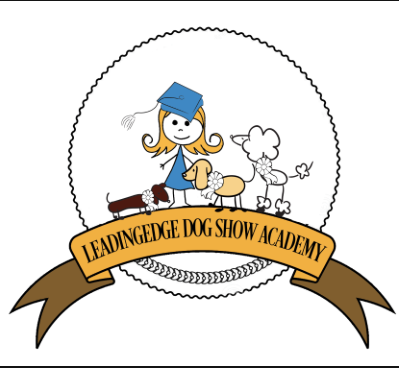 PURE DOG TALK DISCOUNT
USE PURE DOG TALK 15 for a 15% discount on courses!
Dog Show Grooming, Poodle University and Handling All Online with Allison Foley
Allison Foley has started Leading Edge Dog Show Academy to mentor exhibitors online for dog show grooming, junior handling, and handling for adults.
A top Canadian handler known for her Best in Show Poodles, Allison has teamed up with her film student son to create a professional quality video series "on-demand".
Poodle University
Poodle University is the first dog show grooming series with 8 courses:
Knot Your Average Top Knot
All Sprayed Up
Ultimate Guide to Poodle Top Knots
Poodle Puppy Trim
Continental Trim
English Saddle Trim
Poodle Prep
Poodle Handling
Junior Handling
A Junior Handler herself, Allison holds a near and dear place for training juniors, so she created Junior Handling 101.
Dog Show Handling for Adults
The beginner handling course is now live, with more to come.
Just Started, Much More Dog Show Grooming to Come…
But What About … (insert breed)???
YES!  Cocker Spaniel Grooming and Kerry Blue Terrier and much more breed specific dog show grooming is on it's way.
Pure Dog Talk will announce new releases before they are live and give you first access.
Leading Edge Dog Show Academy
Pure Dog Talk listeners receive a 15% discount at checkout for a limited time.
Allison Foley showed her first Poodle in Junior handling when she was 7 years old. Fast forward from there to her winning of more than 550 All-breed "Best in Shows" on various breeds, but Poodles are her passion!

Having been a professional dog handler since 1987, Allison not only brings a wealth of knowledge to her lessons but also her whimsical view on life.

Allison is the President of the Canadian Professional Dog Handlers Association (CPHA), the Vice President of the Canadian Kennel Club Foundation, the Junior Handling Representative for the Canadian Kennel Club (CKC) in Nova Scotia. She also writes for several dog magazines, worldwide.
PURE DOG TALK DISCOUNT
USE PURE DOG TALK 15 for a 15% discount on courses!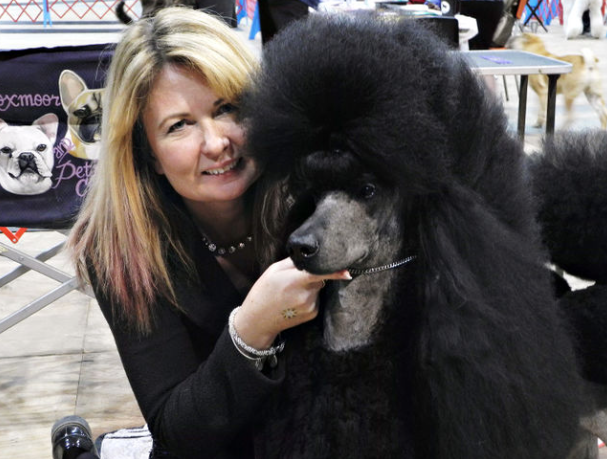 KNOWLEDGE IS POWER — FRANCIS BACON
Pure Dog Talk is grateful to all of the mentors in our sport who support us with their knowledge, their kindness and their generosity. JOIN us today in providing access to this invaluable "watering hole" for anyone who is thirsty for knowledge. Your pledge of as little as $5/month helps guide the next generation of dog fanciers. Click the "Be My Patron on Podbean" button to join our "listener supported" team at Pure Dog Talk.