341 – How One "Dog Person" is Revolutionizing Flying Our Dogs | Pure Dog Talk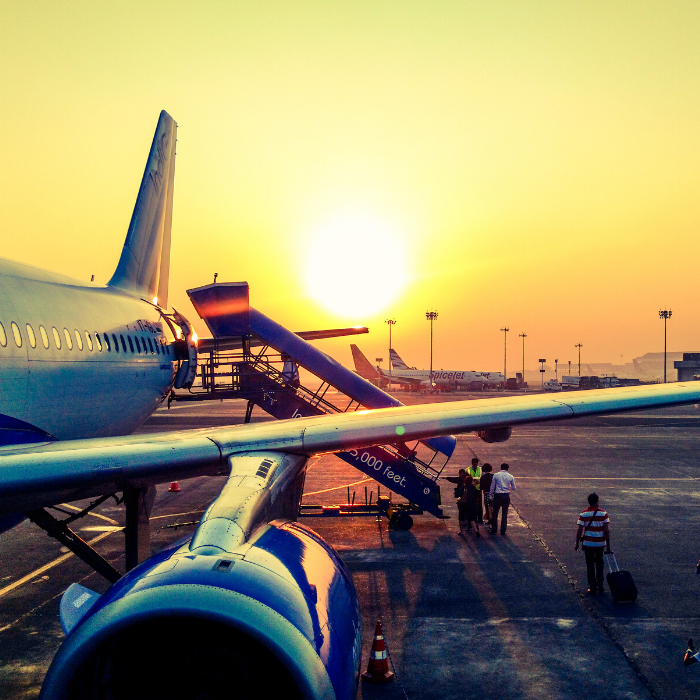 How One "Dog Person" is Revolutionizing Flying Our Dogs
Pilar Kuhn is revolutionizing flying purebred dogs. Kuhn and her husband Rod Ott are breeders of Scottish Terriers and Bouvier des Flandres. They also run a shipping company transporting dogs for breeders and exhibitors world-wide.
In her work, Kuhn has established strong relationships with the major US carriers. When she identified a problem, specifically crate sizing and helping her clients meet the needs of the airlines, she just naturally decided to devise a solution.
"After six months working with the airlines, I said, 'how can we solve this!'," Kuhn said.
K9 PreCheck
Kuhn's solution was enabled by understanding both sides of the equation:
exhibitors and breeders' needs to get their dog from point A to point B without any hassle or concern about the dog being in the proper crate for the airline's requirements, and
airlines' needs to provide safe, reliable transport for the dogs in their care.
Kuhn's new domestic service means your dog will fly in cargo with zero complications. A nominal membership fee with K9PreCheck, means your dog is "in the system" and is guaranteed to fly. Kuhn also has negotiated lower rates with the airlines and can often save owners money on the flight.
The basis of the service is that exhibitors and breeders need (not just want) their dogs to get to point A at a certain time and get home again. Clients provide Kuhn with photos of the dog, crate, buckets, etc, as well as proof of entry or other timeline. K9 PreCheck assures the airlines the dogs and owners are "following the rules" and removing the "discretion of the agent" worries aside.
Kuhn's service is not for exhibitors flying *with* their dogs as "excess baggage." It is specifically for clients flying dogs as "cargo."
Contact Kuhn at her pet shipping website, www.casafairviewk9s.com or call 310-742-2242 for more information.
Pure Dog Talk is sponsored by:


KNOWLEDGE IS POWER — FRANCIS BACON
Pure Dog Talk is grateful to all of the mentors in our sport who support us with their knowledge, their kindness and their generosity. JOIN us today in providing access to this invaluable "watering hole" for anyone who is thirsty for knowledge. Your pledge of as little as $5/month helps guide the next generation of dog fanciers. Click the "Be My Patron on Podbean" button to join our "listener supported" team at Pure Dog Talk.