214 – Dancing with Dogs: Jere Marder, Lambluv OES | Pure Dog Talk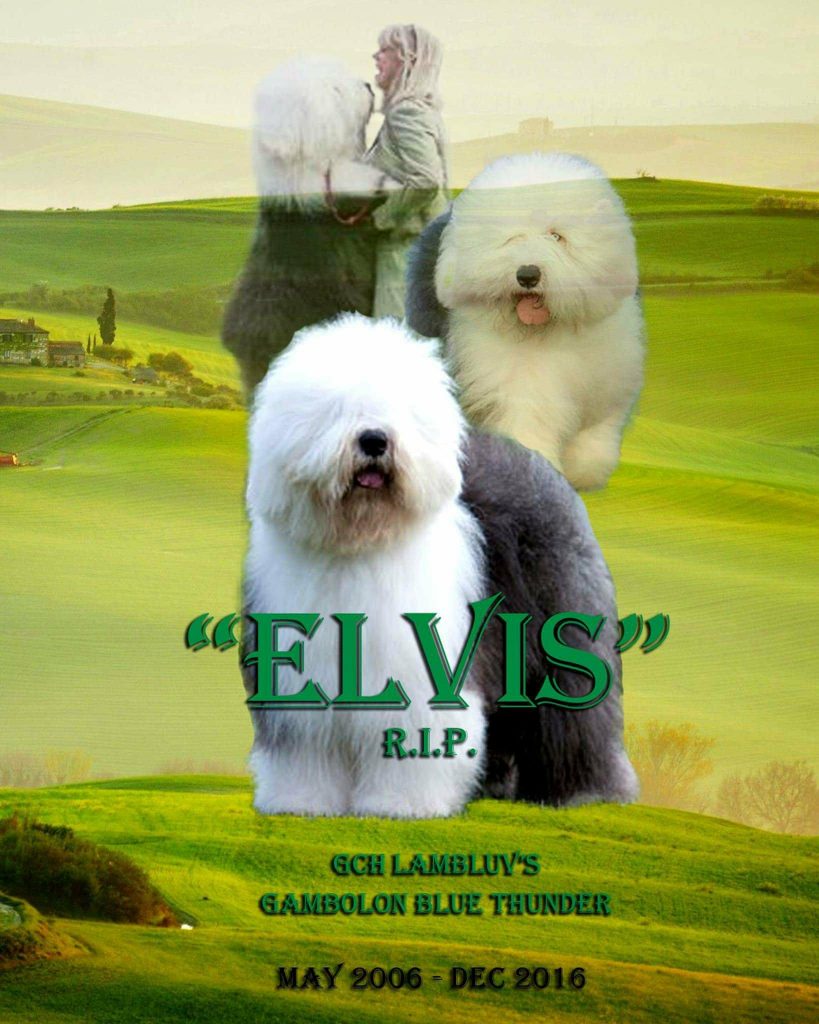 Her Dance Partner is Her Dog
Jere Marder was a high school teacher when her husband brought her an OES puppy as a Christmas present. Her world renowned Lambluv Old English Sheepdogs are the result of a gift that has kept on giving for more than 40 years. She managed a successful breeding and show program for much of that time from a condo near Chicago.
But before that, she choreographed school musicals and taught at her own dance studio in the city. Lambluv dogs have reached #1 in both the Working group and since it was split in the Herding group. The first few were shown by local professional handler, Jack Funk, but since then, Jere has taken over the leash and her top specials are exclusively breeder-owner handled.
Listen to the interview that produced the Breeder's Voice article!
Breeders' Voice: Jere Marder – Lambluv Old English Sheepdogs
KNOWLEDGE IS POWER — FRANCIS BACON
Pure Dog Talk is grateful to all of the mentors in our sport who support us with their knowledge, their kindness and their generosity. JOIN us today in providing access to this invaluable "watering hole" for anyone who is thirsty for knowledge. Your pledge of as little as $5/month helps guide the next generation of dog fanciers. Click the "Be My Patron on Podbean" button to join our "listener supported" team at Pure Dog Talk.