271 — Jeff Pepper on PBGV and the Importance of Performance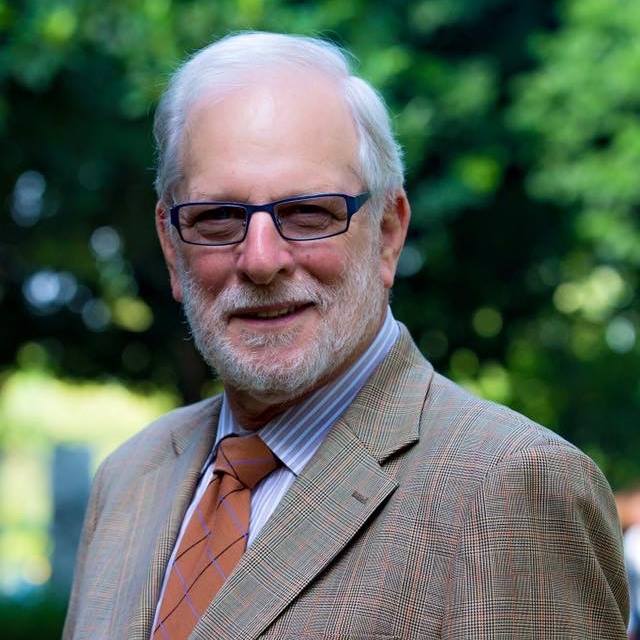 Jeff Pepper on PBGV and Understanding Standards Through Performance
Jeff Pepper, AKC judge, breeder and Take the Lead Treasurer, joined host Laura Reeves at the AKC National Championship presented by Royal Canin. Listen in for this absolutely fascinating conversation on the history and type differences of PBGV (petit basset griffon vendéen) and GBGV (grand basset griffon vendéen) and much more.
Pepper started his purebred dog journey with a pet Golden Retriever in 1968. After breeding Goldens for many years, he became involved in PBGV in 1984, importing one of the earliest dogs into the country.
"You have to watch them work"
A strong advocate for the functionality of breeds under judgement, Pepper said, "You can't understand any breed if you haven't seen them performing their job." He even went so far as to attend a duck tolling test
for the Nova Scotia Duck Tolling Retrievers to understand the nuances of the breed.
Grooming to meet the standard
Following suit with the functionality, Pepper is also a stickler for a more natural look in the ring, particularly on those sporting and hound breeds whose standards call for minimal grooming. He advocates presentation based on performance requirements.
"When you over-neaten these dogs, you take away basic characteristics of the breeds," Pepper said.
Needless to say, this doesn't mean to show him a dirty dog, but "if you wash the dog two hours before you show, it makes a soft coat," Pepper reminded. Specifically, the PBGV and GBGV coats are 2-3 inches long, "like a goat."
And while he doesn't recommend not grooming at all, he advised exhibitors to understand they are not supposed to pull all of the coat off the PBGV or the GBGV. "They are not scissored. Don't pull too much out, it doesn't come back quickly. The hole will be there a while. Trim in front of a mirror. The dogs should be neat but not overly neat. A little unevenness. A little rustic," Pepper said.
History of the rough coated French Hounds
Pepper's in-depth observations on the character, type and history of the breeds is must-listen content. It isn't just a size difference, Pepper noted. "Everything is longer on the GBGV – legs, ears, tail, body – but the differences in head planes, skull structure and more are critical."
KNOWLEDGE IS POWER — FRANCIS BACON
When you become a patron of Pure Dog Talk you'll tap into an exclusive community of experts to help you and your dog be blue-ribbon best at whatever you do with your purebred dog! Your support helps keep the MP3's rolling at Pure Dog Talk!
As a supporter, you'll immediately gain access to the weekly Pure Pep Talk SMS, Pure Pep Talk private Facebook group, and priority emails. Patrons can choose to level up to the After Dark Zoom and a Patrons Digital Badge for their website— even a private counseling session with Laura on any topic.