417 – Dale On…. Designing a Kennel Building or Dog Room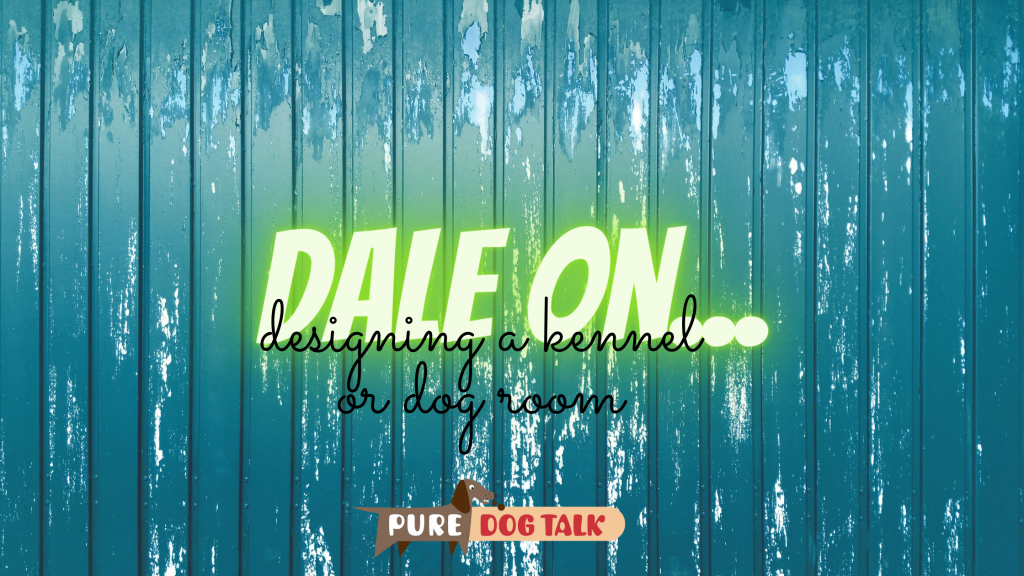 Dale On…. Designing a Kennel Building or Dog Room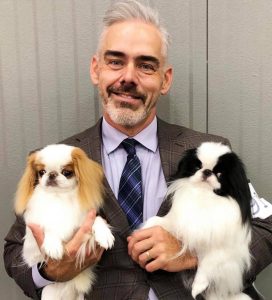 "I think in order to enjoy your animals to their fullest and everybody to have a good quality of life," Martenson said, "you have to have the proper facilities. That is one of the most important things is having the right facilities for your dogs that you're gonna be keeping, showing, raising …
"A dog room is a good gateway into getting a kennel going. The first rule of having your dog room is ventilation. You do not want to have common shared air with your kennel and your home. A separate air system is absolutely a necessity, whether that be a window unit or an exhaust fan. Ventilation is the key to good canine health and it also makes a nice place for you to work. Spend on a dehumidifier. All of those things will really help a lot because humidity level with animals being kept indoors is something you really have to keep an eye on.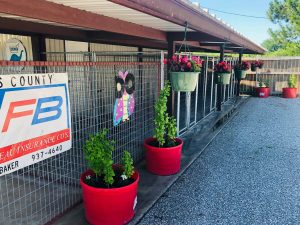 "You have to know what you can do with your zoning, what can be allowed with that. It's really critical, whether you have a dog room or particularly as you add a separate building, to know what the laws are and adhere to them."
Important considerations:
access to exercise (ie exterior door from dog room)
covered exercise area
isolation area for puppies/bitches in season
evacuation plan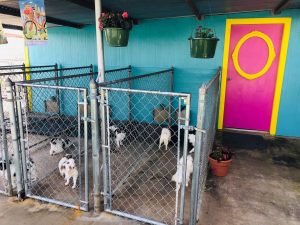 Dale and Laura discuss dog doors for kennel runs, flooring options from gravel to concrete to paver stones, sanitation, fencing options, and more.
"(The space) doesn't have to be a veterinary clinic, it can just be cute. It just has to be comfortable for your dogs, something easy to clean, easy to take care of your dogs and the rest will fall in place," Martenson said.
KNOWLEDGE IS POWER — FRANCIS BACON
Pure Dog Talk is grateful to all of the mentors in our sport who support us with their knowledge, their kindness and their generosity. JOIN us today in providing access to this invaluable "watering hole" for anyone who is thirsty for knowledge. Your pledge of as little as $5/month helps guide the next generation of dog fanciers. Click the "Be My Patron on Podbean" button to join our "listener supported" team at Pure Dog Talk.