525 – Nederlandse Kooikerhondje: The Original Duck Decoy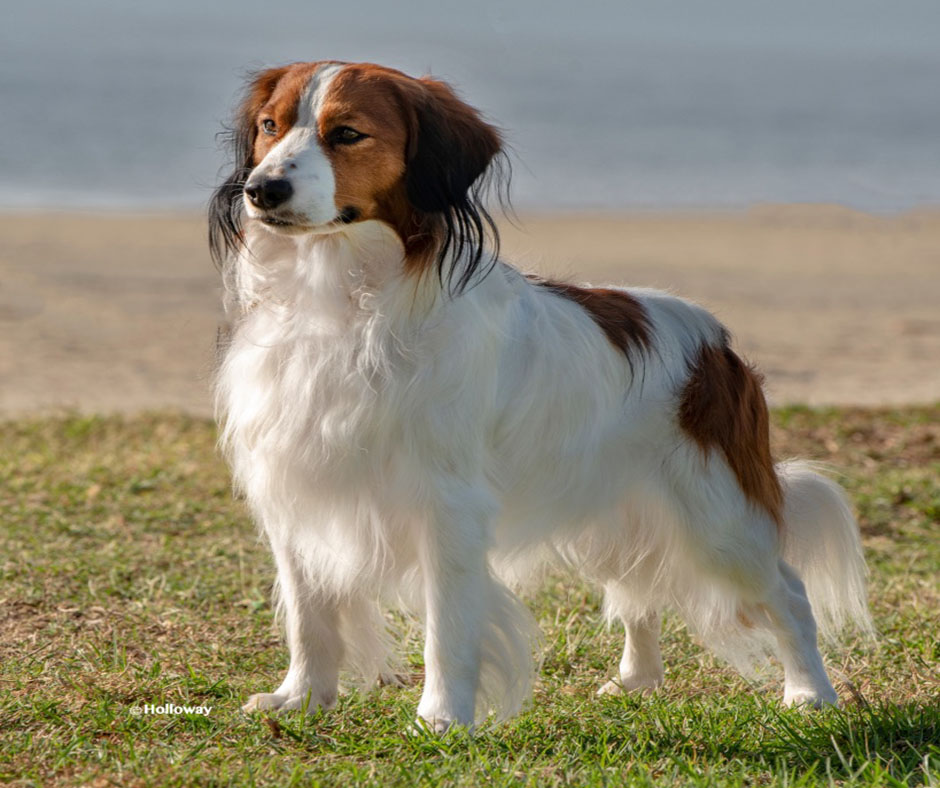 Nederlandse Kooikerhondje: The Original Duck Decoy
Marlene Valter and Susanne Martin join host Laura Reeves to share their passion for the Nederlandse Kooikerhondje during Pure Dog Talk's Rare Breeds Month.
The progenitors of these rare Dutch duck decoy dogs are depicted in paintings dating to the 1600s, Martin noted. Saved from near extinction after World War II, they received full recognition by the American Kennel Club in 2018.
The breed was used to lure ducks into traps in man-made Dutch ponds. Their flashing white tail acts as a decoy. In fact, the word decoy derives from the Dutch name for these water features, Eendenkooi.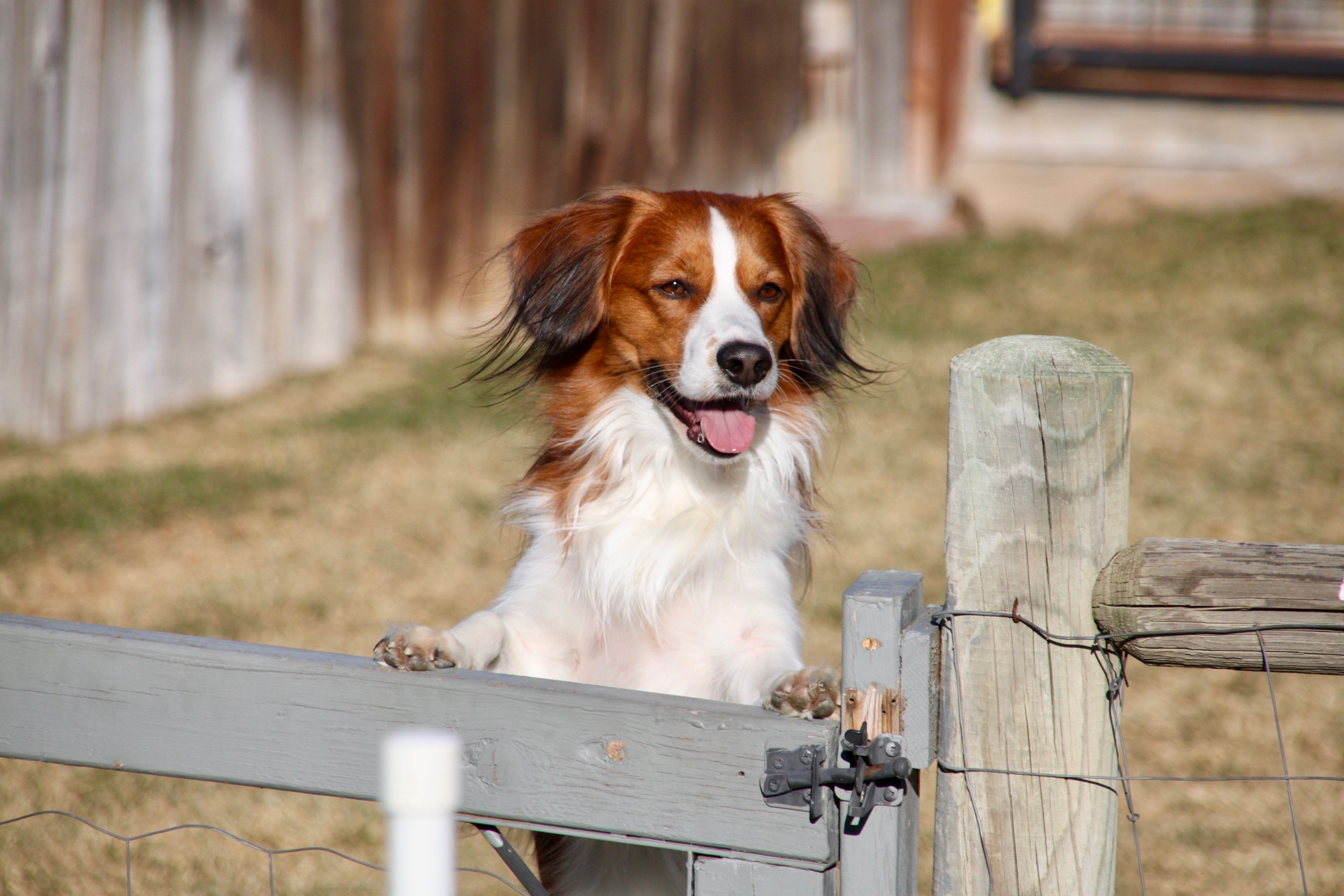 "I fell in love with how pretty they are first of all," Valter said. "They're really beautiful and attractive. It's a double coat, so it's weatherproof. My dog Harvey, he'll go out, run around in the mud and you can put him away, sometimes not even showered him off or anything at all, he's just full of mud. A half hour later, all the mud is on the ground and his coat is completely white."
Hallmarks
Kooiker coloring is very specific, Martin said. They always should have a white blaze and the orange patches. (It was) thought that ducks were most attracted to the orange and white color combination.
"So, the blaze, it goes to the nose," Martin said. "The orange covers the eyes and then you have these black earrings which are pretty much the signature, the black eartips, and then the white plumy tail. But the real way that you know at Kooiker, in many respects, is because if you look at the standard it talks about lively, agile, self-confidence and that's what they are. They prance and step in this very deliberate kind of movement."
Temperament
"There's a 30 second rule with Kooikers," Valter said. "You meet them and you give them 30 seconds to just think about it. Then, when they come to you, you pretty much got a friend. They're just a discerning group. They're watching whether I'm accepting this person. If I do, they tend to. If I'm being aloof, they tend to be also. They're very kind of quick. One of the most unique things about them, in my mind, is that they're puzzle solvers. So almost the more complicated the situation, the more interested they are."
Summary
The Kooiker is a "dainty, pretty, sensitive, active and versatile dog with low maintenance that needs a very special owner with the right intuition," Martin said.
"I'll share a story of my experience," Valter said. "So, we're getting ready to go to this show and … we get to the hotel and it has a pond… I need to go take my dog out for a walk. So, he goes out walking, without a leash, and he just starts trotting along and I look up and I see a duck. And then he's trotting along and I look up a few seconds later and there's ten ducks. And then he's moving right along in this very deliberate, quiet movement. I felt like I went back centuries the way he was moving quietly along … I quit counting at 35 ducks within a matter of minutes, (just following him)…"
Be sure to LISTEN to the full episode for more details on this fabulous little sporting dog.
KNOWLEDGE IS POWER — FRANCIS BACON
When you become a patron of Pure Dog Talk you'll tap into an exclusive community of experts to help you and your dog be blue-ribbon best at whatever you do with your purebred dog! Your support helps keep the MP3's rolling at Pure Dog Talk!
As a supporter, you'll immediately gain access to the weekly Pure Pep Talk SMS, Pure Pep Talk private Facebook group, and priority emails. Patrons can choose to level up to the After Dark Zoom and a Patrons Digital Badge for their website— even a private counseling session with Laura on any topic.