57 – Best in Show: How an Owner-Handler Competes with the Pros – Tricia Stanczyk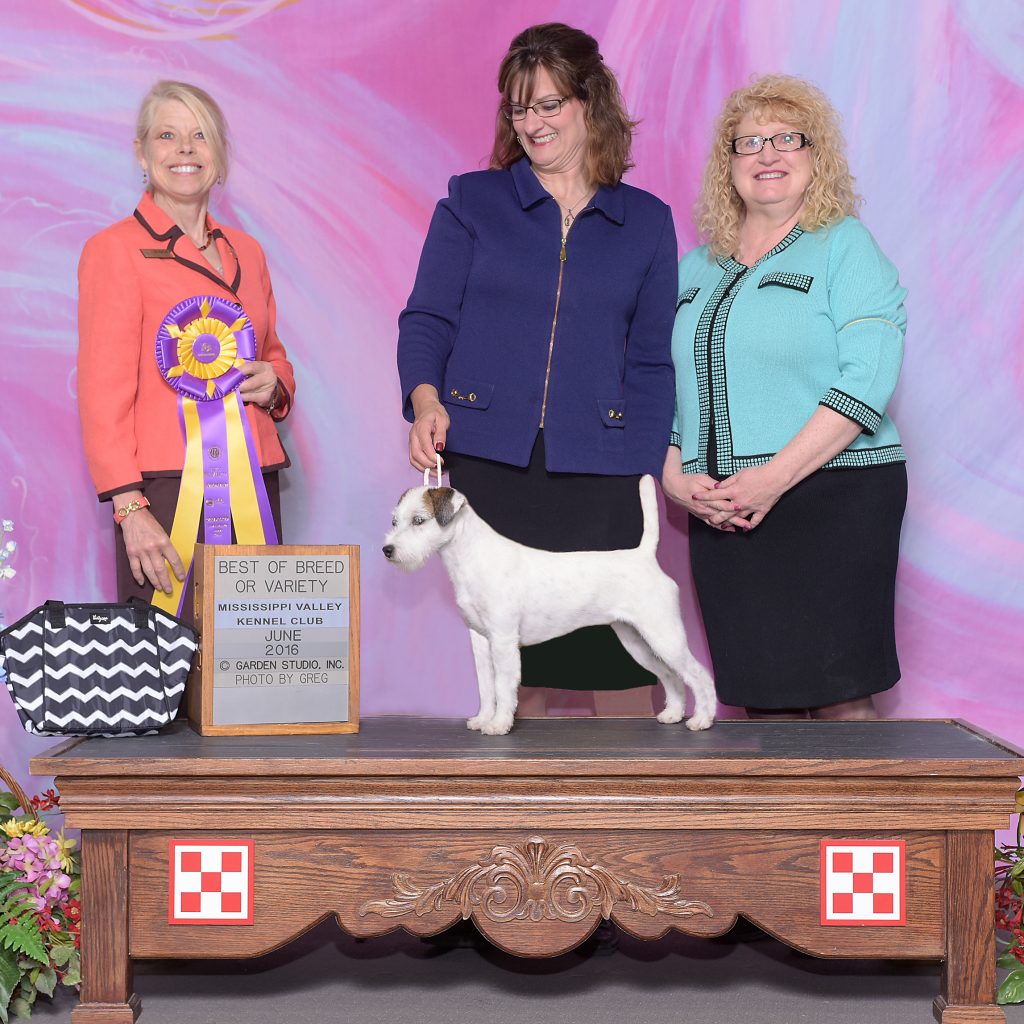 Ready to Win Best in Show as an Owner Handler?
Tricia Stanczyk says "You Can Do It Too!"
From English Setters to Parson Russell Terriers, Tricia Stanczyk is an Owner Handler with multiple Best in Shows and a National Specialty win.
Learn by Watching – Practice by Doing
Learning by watching and asking questions is critical.  But practice by doing is the essential.  Four weeks can't go by between shows and then you try to remember what you saw.
Practice at home – grooming techniques, handling tips, and training suggestions.  That way if you don't nail it, you can always call or email the professional that helped you and ask for clarification.
Giving advice always feels better when it is listened to and used.  Questions are good.
See and Be Seen
Why stay for the groups and Best in Show?  Not only do you benefit from watching and learning from the professionals, studying the grooming and handling techniques, but you are also seen.  Huh?
Yes. Human nature has the tendency to connect with the familiar.  If you are asking the pros for help, they naturally with be more willing if you are familiar.
Ask the Professionals
Approach them when not busy. Be respectful.  Offer to help.
Managing Your Nerves
Tricia has three tips for managing her nerve.
Talking with friends
Breathing
Straight Talk – Getting "slapped up alongside the head" and back into reality by not talking herself out of the game.
Be a Worker Bee
Join your local All-Breed Club and Specialty clubs.  Be the worker bee that suggests and takes on the responsibility for doing.
Ignore the nay-sayers and negative people.
It's Just A Dog Show
Remember, it's just a dog show.  Have fun, laugh, love your dog, and enjoy life.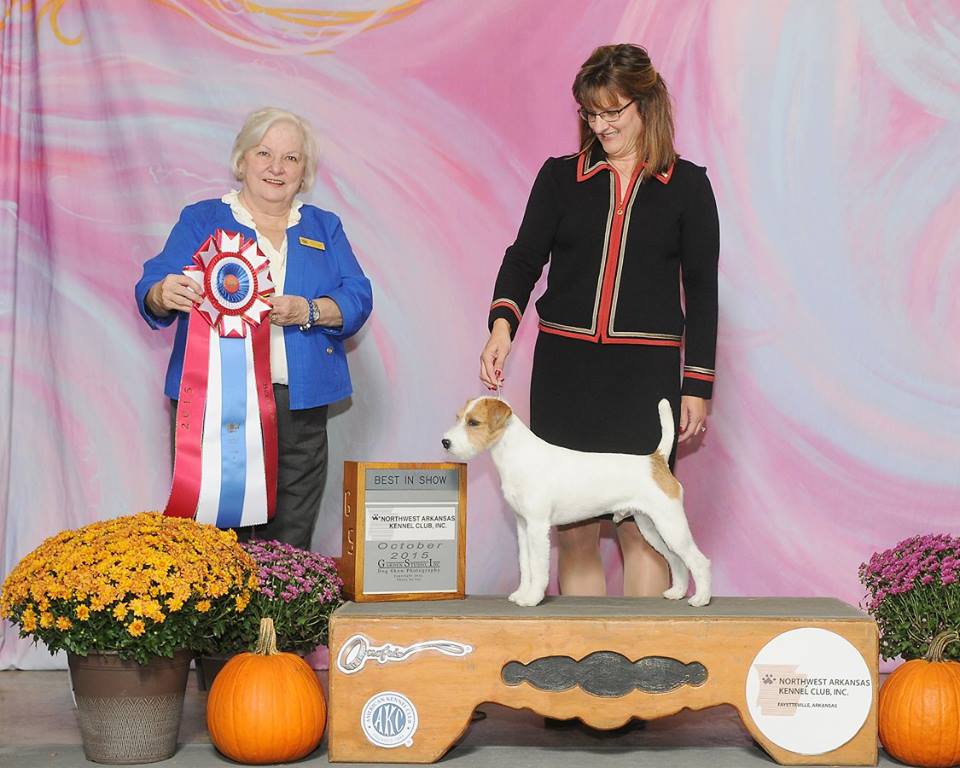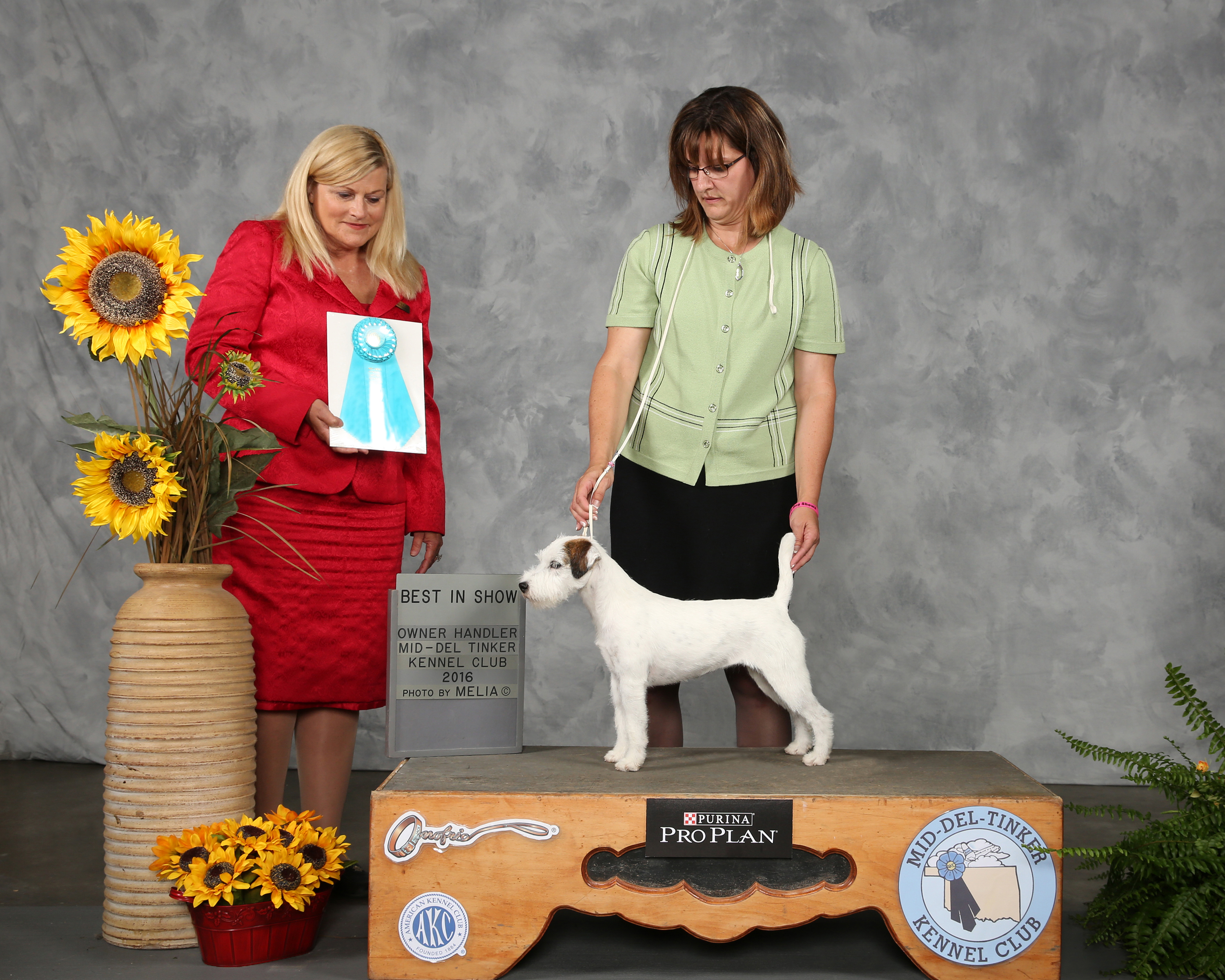 KNOWLEDGE IS POWER — FRANCIS BACON
Pure Dog Talk is grateful to all of the mentors in our sport who support us with their knowledge, their kindness and their generosity. JOIN us today in providing access to this invaluable "watering hole" for anyone who is thirsty for knowledge. Your pledge of as little as $5/month helps guide the next generation of dog fanciers. Click the "Be My Patron on Podbean" button to join our "listener supported" team at Pure Dog Talk.