305 — Anne Katona on judging, retirement, owner handlers | Pure Dog Talk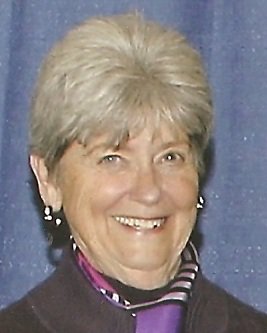 Anne Katona on judging, retirement, owner handlers
Long time judge Anne Katona shares her insights about judging, announces her planned retirement in January 2021 and offers encouragement for owner handlers.
Famous for her greetings in the ring, where she reminds every exhibitor that "wiggles are allowed," the perennially cheerful Katona noted that she's "never known a wiggle to hurt bone structure. Why do they have to be little robots?"
"I want everybody who walks out of my ring to say, I didn't win, but it's ok, I had a good time" Katona said.

Tips for Owner Handlers
Katona's history as a breeder and owner-handler of Kerry Blue Terriers leaves her with an affinity for new folks and owner handlers. Her tips for them:
New people in the ring: Stand up straight, take a deep breath, and realize every person in this ring has been in your place.
In the group – take care of your dog, play with your dog, have fun, don't just stand there with the dog on the end of the lead and hand on your hip
Take a couple seconds, go to corner of ring and then go around after the down and back. You're cheating yourselves out of 30-50 feet of the dog being seen. And judges need to see how do the dogs take off and how they get their feet under them.
Owner handlers can be competitive if they take the time to train the dog.
Most important thing an owner handler can own, other than their dog, is a mirror… buy a full length mirror, put it on the wall horizontally at the level of your dog's height, watch the dog in a free stack.
People with table breeds, work with them, let them walk forward, don't just pick them up and plop them down. Not judging dogs on the table, just examining.
Don't suffocate your dogs by stacking and leaning over them. Hand stack, stand back, don't bend over the dog.
Do you want the truth? A lot of people don't want to hear the truth because their ego is attached to that dog.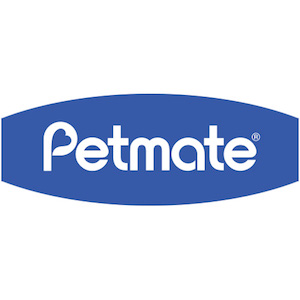 KNOWLEDGE IS POWER — FRANCIS BACON
Pure Dog Talk is grateful to all of the mentors in our sport who support us with their knowledge, their kindness and their generosity. JOIN us today in providing access to this invaluable "watering hole" for anyone who is thirsty for knowledge. Your pledge of as little as $5/month helps guide the next generation of dog fanciers. Click the "Be My Patron on Podbean" button to join our "listener supported" team at Pure Dog Talk.