237 — DNA Genetic Testing Prevents Bottlenecks, Promotes Diversity | Pure Dog Talk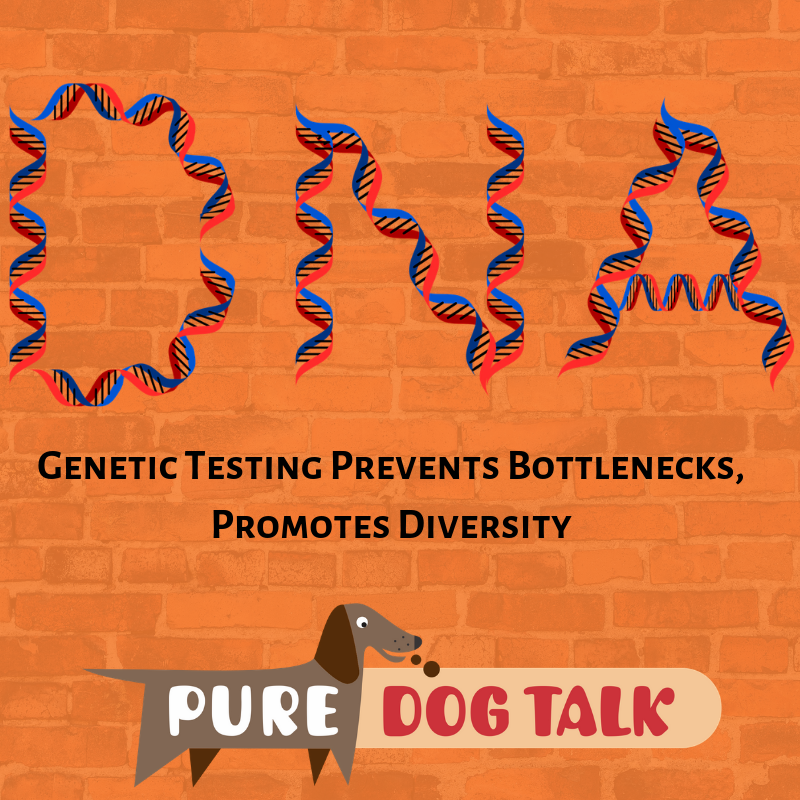 DNA testing can provide useful information for all breeders
Testing our dogs' DNA provides details on everything from ancestry in mixed breeds to disease mutations and genetic diversity in purebred dogs. Dr. Angela Hughes, Veterinary Genetics Research Manager at Wisdom Health, talks about the different types of DNA genetic testing.
"A breed is a specific combination of alleles," Hughes said. "And 99 percent of the DNA in a Great Dane is the same as a Chihuahua. It's that one percent that is so important."
DNA Panel tests, Hughes said, test for genetic mutations. The Wisdom Health Optimal Selection panel tests for 180 different specific diseases that are broken out by which are identified and correlated within each breed.
Focus on genetic diversity.
"Studies show that losing genetic diversity causes loss of reproductive health, increased disease incidence, even decreased hunting ability," Hughes said.
Purebred dog breeders are succeeding with test and replace breeding theories, Hughes believes. She referenced a study of dogs in the U.S., mixed breed and purebred, in which of all diseases tested for, 34 disorders were found only in mixed breeds, not in purebred dogs.
While Hughes acknowledges that "you can have healthy highly inbred dogs," she notes that breeders have to be incredibly selective to achieve that.
"The average breeder doesn't have the time and resources, the number of dogs necessary or enough information to be that highly selective," Hughes said.
Genetic diversity in dogs will be different even in full siblings, Hughes said. For full littermates, on average, about 50 percent of the DNA is the same. This power of DNA testing, Hughes noted, is that it can help identify which of two dogs, similar in quality and pedigree, is the best match in terms of genetic diversity. Simple pedigree analysis and COI (coefficient of inbreeding) can't provide that information.
Skip the Bottleneck
The diversity testing also helps avoid bottlenecks in a breed's gene pool due to popular sire syndrome. She defines this as any sire with more than 100 puppies produced. In an example based on studies of Golden Retrievers in England, in a gene pool of six generations, with 31,259 individual animals represented, the testing revealed only 67 genetically unique individuals.
"DNA testing doesn't tell you who to breed, it tells you who to breed to," Hughes reiterated. "This is the last piece. Do all the other testing – conformation, temperament, health, function – then do this."
Importantly, Hughes also noted that breeders should be careful to not lose the "essence of the breed" in search of genetic diversity.
"You want to move the needle," Hughes said. "Just shift the curve in the direction of diversity."
https://www.optimal-selection.com/
https://www.mybreeddata.com/crm/index.html
164 – Busting the Genetic Testing Myths: Dr. Jerold Bell|Pure Dog Talk
Stick around for input from Allison Foley at the Leading Edge Dog Show Academy about tips for successfully using a flat iron to groom drop coated dogs.
And take a minute to stop by https://blog.feedspot.com/dog_podcasts/ and check out the top 15 dog podcasts! Of which we are one!
KNOWLEDGE IS POWER — FRANCIS BACON
Pure Dog Talk is grateful to all of the mentors in our sport who support us with their knowledge, their kindness and their generosity. JOIN us today in providing access to this invaluable "watering hole" for anyone who is thirsty for knowledge. Your pledge of as little as $5/month helps guide the next generation of dog fanciers. Click the "Be My Patron on Podbean" button to join our "listener supported" team at Pure Dog Talk.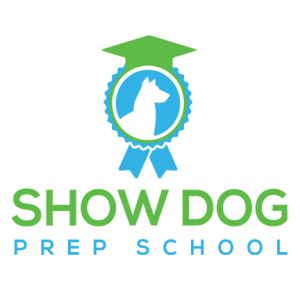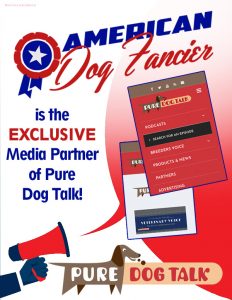 Be sure to support our partners and advertisers. By supporting PureDogTalk, they are supporting YOU!