473 — Endowing the Future of Veterinarians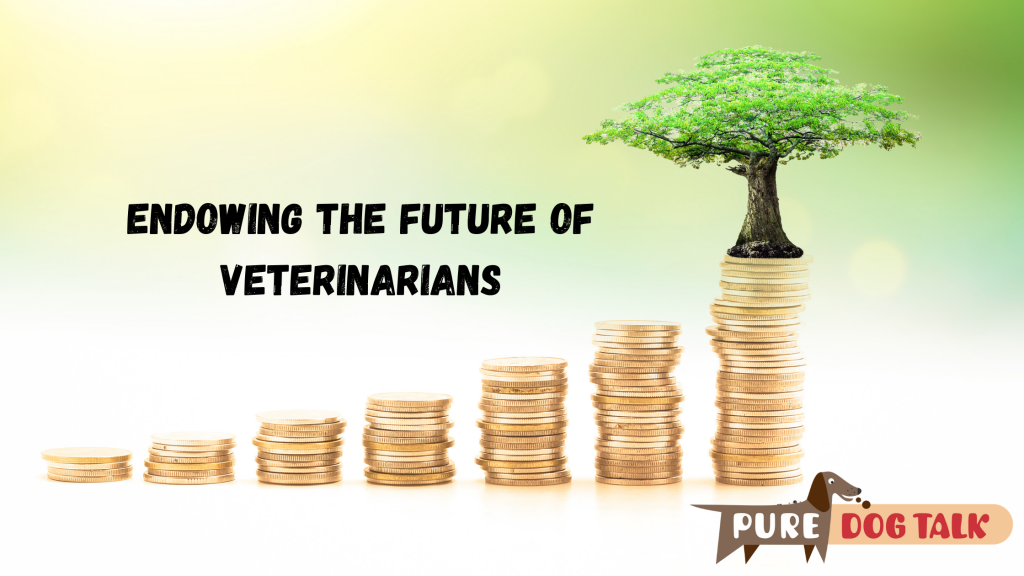 Endowing the Future of Veterinarians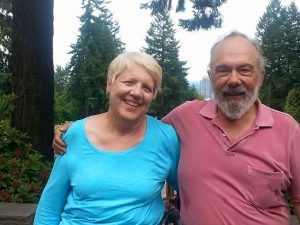 Tom and Chris Levy visit with host Laura Reeves about how and why they created an endowed fund for the Oregon State University Veterinary school.
"We don't have any biological children," Tom noted, "and we wanted to do something good. It comes to the point the AR people get involved with the vet schools and try and get the vets before they get out of school, so maybe we as breeders should do the same thing."
Chris commented that while the fund was established to be used in the future, after their death, "I do think that what we say now, that will have more credibility because in the future they're going to have an endowed professorship for small animal medicine.
"I think that they have to understand what a responsible breeder is. That's the biggest thing. I think that we can use our presence there and I'm hoping we can establish a relationship there now and have some influence while we're still around to say that. And, as I say, they listen to us because they know they're going to get some money."
"The dogs have been our life," Tom said. "What better way to give back than to give to the future of what we love.
"You said you couldn't endow a gerbil. But on the other hand, we're thinking about after we're gone. You own real estate. That real estate has a fair value. And the universities, they have their own network of people who have graduated. In talking to the OSU foundation, they have real estate agents that will come in and take care of the property for little or no Commission. They have investment managers. So the money doesn't go into the bank, it's in managed investments that they pay little or no Commission on so that they get maximum revenue out of it."
KNOWLEDGE IS POWER — FRANCIS BACON
Pure Dog Talk is grateful to all of the mentors in our sport who support us with their knowledge, their kindness and their generosity. JOIN us today in providing access to this invaluable "watering hole" for anyone who is thirsty for knowledge. Your pledge of as little as $5/month helps guide the next generation of dog fanciers. Click the "Be My Patron on Podbean" button to join our "listener supported" team at Pure Dog Talk.