289 — Insurance Plans Go to the Dogs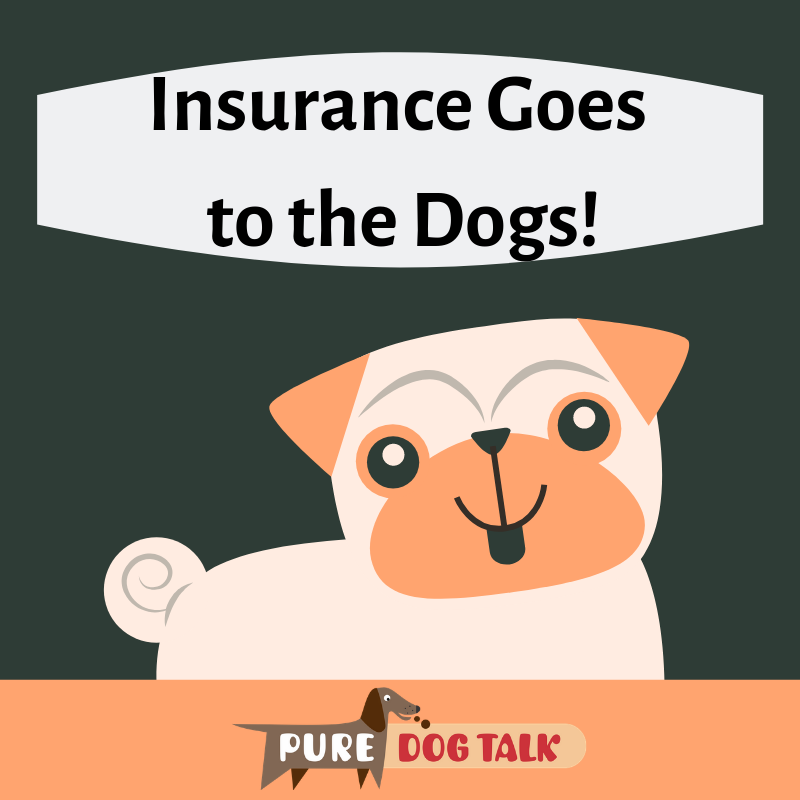 Insurance Plans Go to the Dogs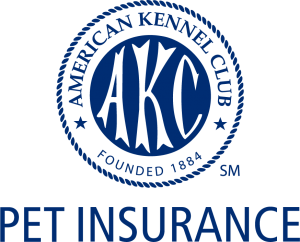 PetPartners President John Wycoff joins host Laura Reeves to talk about the how's and why's of insurance for our dogs.
"Pets can get most of the same treatments people can get," Wycoff said. "Costs of those treatments can be prohibitive."
Cost Prohibitive Treatments
From foreign body ingestion surgery to chemotherapy for cancer treatment, these treatments for dogs can run in to the tens of thousands of dollars.
"Having pet insurance allows you to avoid a big financial burden when something happens later in your pet's life," Wycoff said.
Share the Risks
"Buying insurance allows you to share the risk of certain conditions that can happen with you, your pet, car, house," Wycoff said. "You hope you never have these situations, but if they happen, you then have a plan to cover the catastrophic costs."
Pet insurance is similar to human programs, but with no "networks." Owners choose the level of coverage, deductibles, add-ons and can use their regular vet. There were 1,828,126 pets insured in the United States in 2017.
And, unlike car insurance, the number of claims submitted doesn't affect the premium.
"Premiums are based on the coverage you choose, the age of your pet and the current market in your area at the time of policy enrollment/renewal," Wycoff said.
The AKC Pet Insurance Blog offers the following tips for pet owners shopping for insurance:
Quick Tips
Know What You Want – Determine the type of coverage you're interested in purchasing for your pet before you start shopping.
Do Your Research – Go online to review pet insurance providers and get a feel for how they conduct business. Read customer reviews and speak with anyone you know who has a pet enrolled with a company to get an opinion on ease of use, claim turnaround time, and customer service.
Compare Providers – Ensure you're getting the best policy for your pup by comparing the companies with the coverage options you desire.
Customer Portals – A customer portal provides policyholders with the ability to log in to an account to access policy information, submit claims, and track a claim as it is processed. If you want to be being kept up-to-date on the status of your claims, you may want to choose a company that offers a customer portal.
Pick Your Plan – Read through the terms and conditions of your potential policy to understand what is and isn't covered. If you have any questions, give the pet insurance company's customer service a call. When you've found the right plan, enroll your pet.
Wycoff noted that AKC Pet Insurance program provides 30 days of coverage with dog registration. For more information, visit https://www.akcpetinsurance.com/
KNOWLEDGE IS POWER — FRANCIS BACON
When you become a patron of Pure Dog Talk you'll tap into an exclusive community of experts to help you and your dog be blue-ribbon best at whatever you do with your purebred dog! Your support helps keep the MP3's rolling at Pure Dog Talk!
As a supporter, you'll immediately gain access to the weekly Pure Pep Talk SMS, Pure Pep Talk private Facebook group, and priority emails. Patrons can choose to level up to the After Dark Zoom and a Patrons Digital Badge for their website— even a private counseling session with Laura on any topic.