Wednesday Wisdom: Sussex Spaniels, Hunt Tests, Search & Rescue Dogs: Pluis Davern Does it All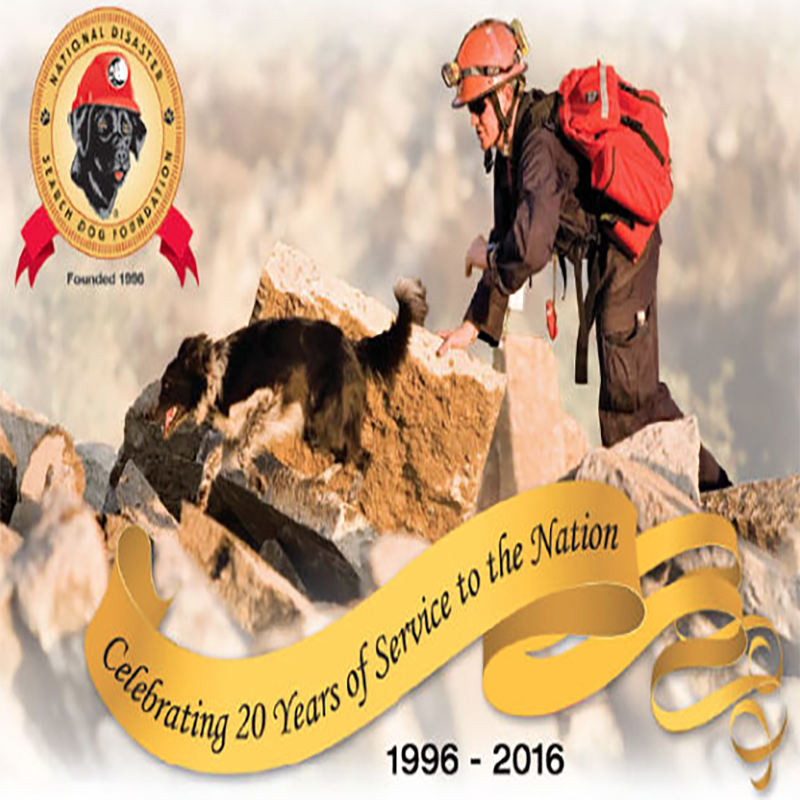 Sussex Spaniels, Field Trials, Hunt Tests and Search and Rescue: A Two Part Series with Pluis Davern
Sussex Spaniel fan or not, the accomplishments of Pluis Davern is a must-listen-to.  Many of us would like to see our dogs instincts at work – in the field, on the hunt, herding, or retrieving on land or water.  Pluis Davern has excelled, not only in spearheading the creation of spaniel hunt tests but in focusing her field and obedience experience to direct Search and Rescue training and service.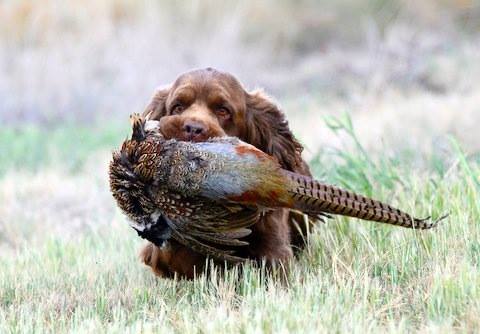 Pluis Davern
2011 AKC Breeder of the Year – Sundowner Sussex Spaniel
First Sussex Spaniel, Vicar of Lexxfield CD was first Sussex Spaniel to win Best in Show in the U.S. and place in the group at Wesminster.
Helped create Spaniel Hunt Test
One of two women who formed the National Disaster Search Dog Foundation. Trains teams for FEMA.
AKC Licensed Judge
From Laura Reeves
I first met Pluis Davern as a geeky little kid trailing around with my parents at spaniel field events. She has filled me with awe for nearly 40 years.
This is a woman who, while certainly not single-handedly, used her force of personality to help move the AKC to create the spaniel hunt test program. She has trained more than 140 FEMA certified Search Dogs. She was the 2011 AKC Breeder of the Year Award for her Sundowners Sussex Spaniels. She also happens to be on my list of what I like to call the "Holy Grail" of judges — good to the people, good to the dogs, and a good judge of *dogs.*
Usually, I have to hunt around to find information about the folks I interview. Pluis is an exception to that rule. She is engaging and vibrant and her love for the dogs and the sport shines through even a brief conversation.
A more recent, but equally powerful memory was last summer watching her judge a group of junior showmanship contestants. She was nearly in tears judging her Best Junior lineup. She gave all of the kids a very positive and upbeat pep talk before awarding her ribbons. I cannot remember seeing a judge ever, either when I was competing or since, watching dozens of "my" kids compete, display that level of interest, excitement, and sheer emotion over what should be the most important judging on a given day.
I certainly hope you enjoy this visit with her as much as I did.
— Laura Reeves
Wednesday, March 1 and Friday, March 3 on puredogtalk.com

Listen to Episode Now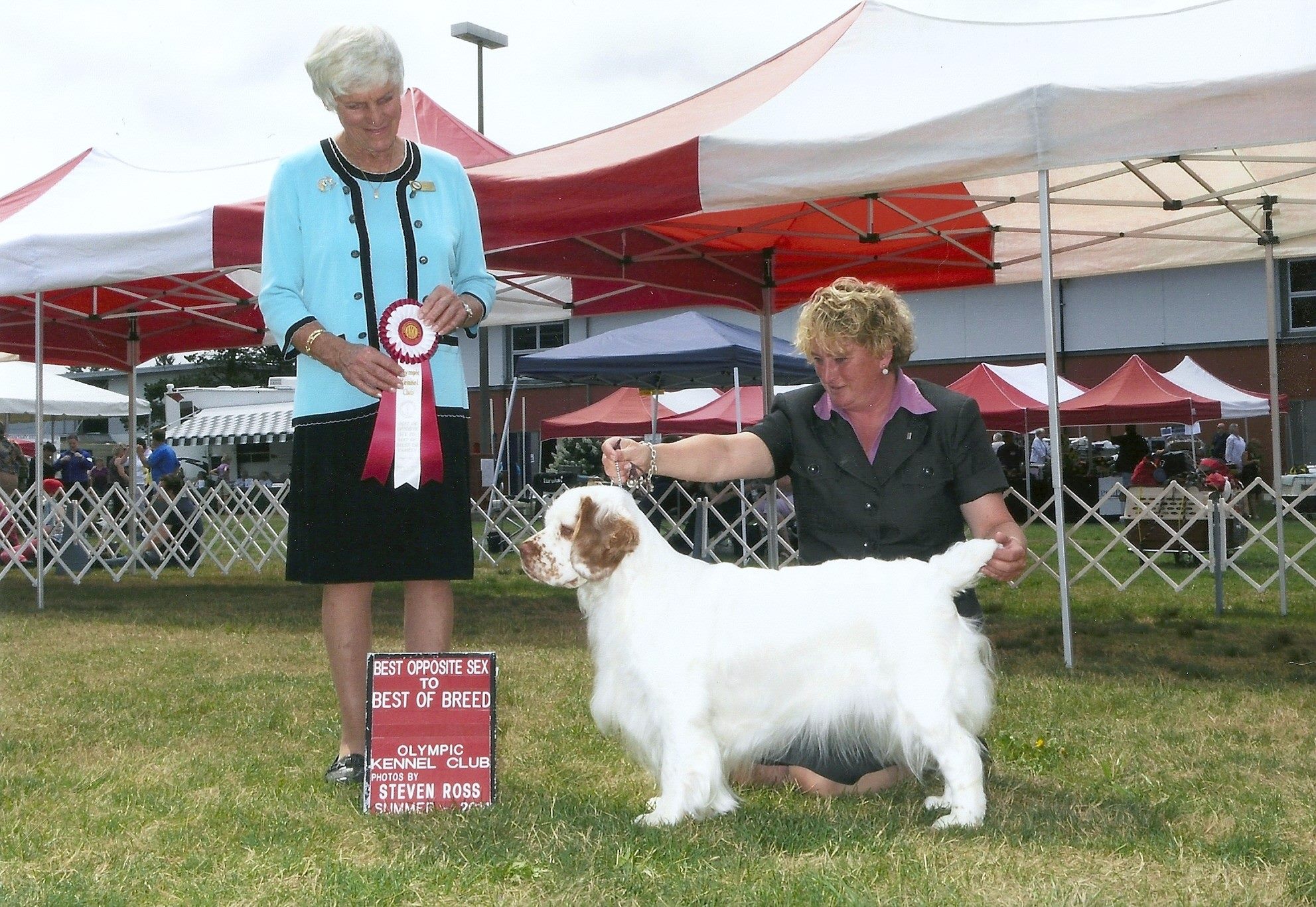 Pluis Davern and Laura Reeves



Friday, Mar 3 – Listen to Pluis Davern on the formation of the National Disaster Search Dog Foundation.  Please consider donations to this effort or training with a team and serving with your dog.

Search Dog Foundation


Best in Show Daily Article on Pluis Davern

KNOWLEDGE IS POWER — FRANCIS BACON
When you become a patron of Pure Dog Talk you'll tap into an exclusive community of experts to help you and your dog be blue-ribbon best at whatever you do with your purebred dog! Your support helps keep the MP3's rolling at Pure Dog Talk!
As a supporter, you'll immediately gain access to the weekly Pure Pep Talk SMS, Pure Pep Talk private Facebook group, and priority emails. Patrons can choose to level up to the After Dark Zoom and a Patrons Digital Badge for their website— even a private counseling session with Laura on any topic.