531 – Elaine Lessig: "Fashionista" Passionate About Dog Judging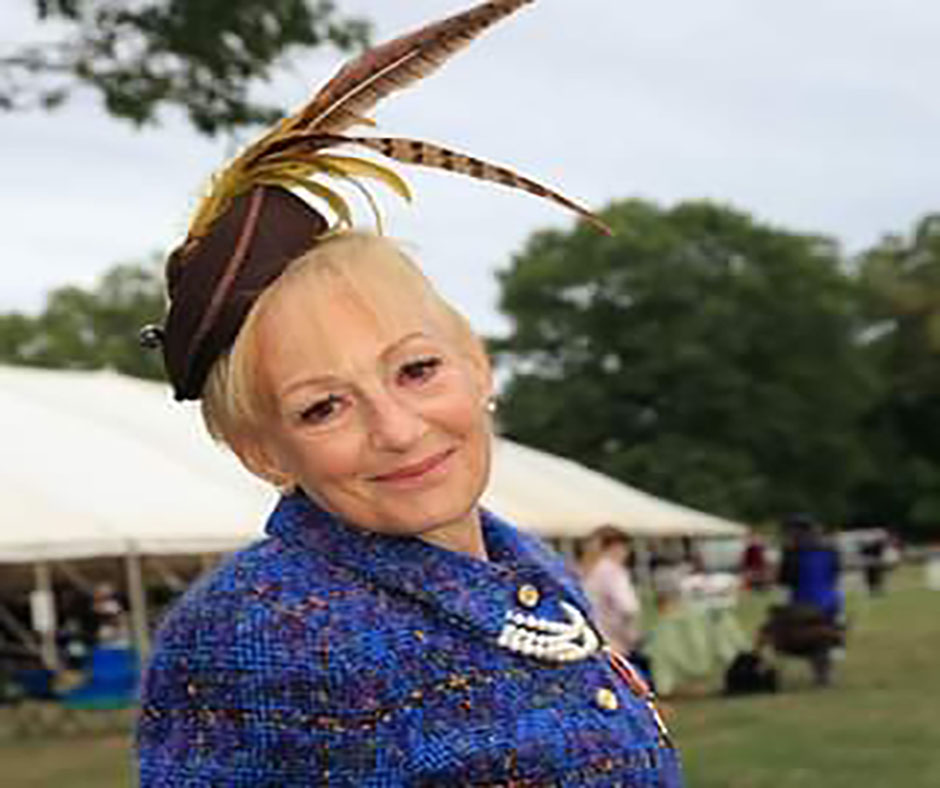 Elaine Lessig: "Fashionista" Passionate About Dog Judging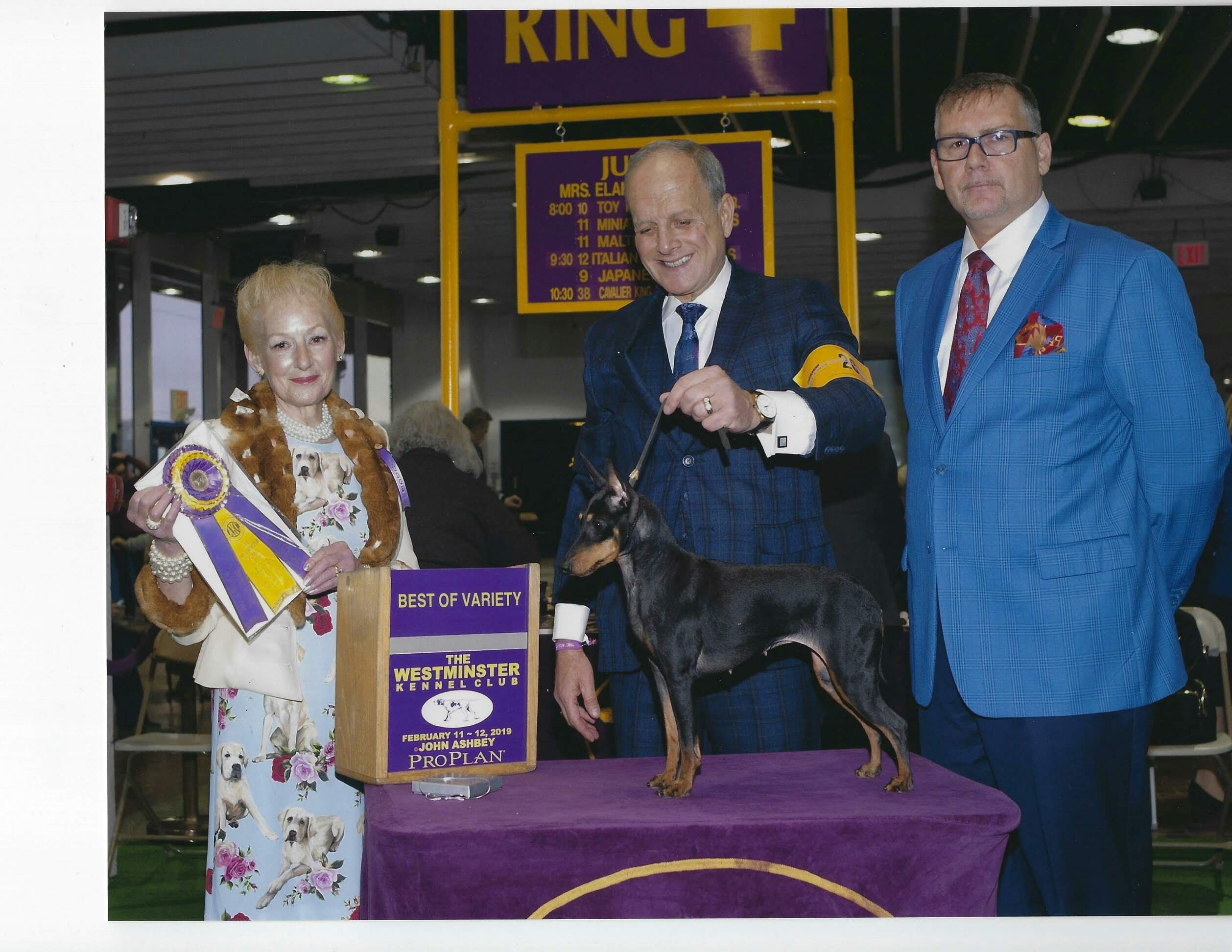 Judge and self-proclaimed "fashionista" Elaine Lessig joins host Laura Reeves to share her passion for dogs and dog judging.
Lessig started her purebred dog journey in the 1980s with Cavalier King Charles Spaniels before they were recognized by the AKC. Today she judges the toy, sporting and non-sporting groups.
"I love (judging)," Lessig said. "But I'm smart enough to know that I don't want to judge everything. Every breed has its detail and I think coming from toy dogs was a distinct advantage. Every toy dog breed is a boutique item. I don't look at sporting dogs as retrievers and pointers and spaniels, they're each a unique breed and I think I bring that detail into it.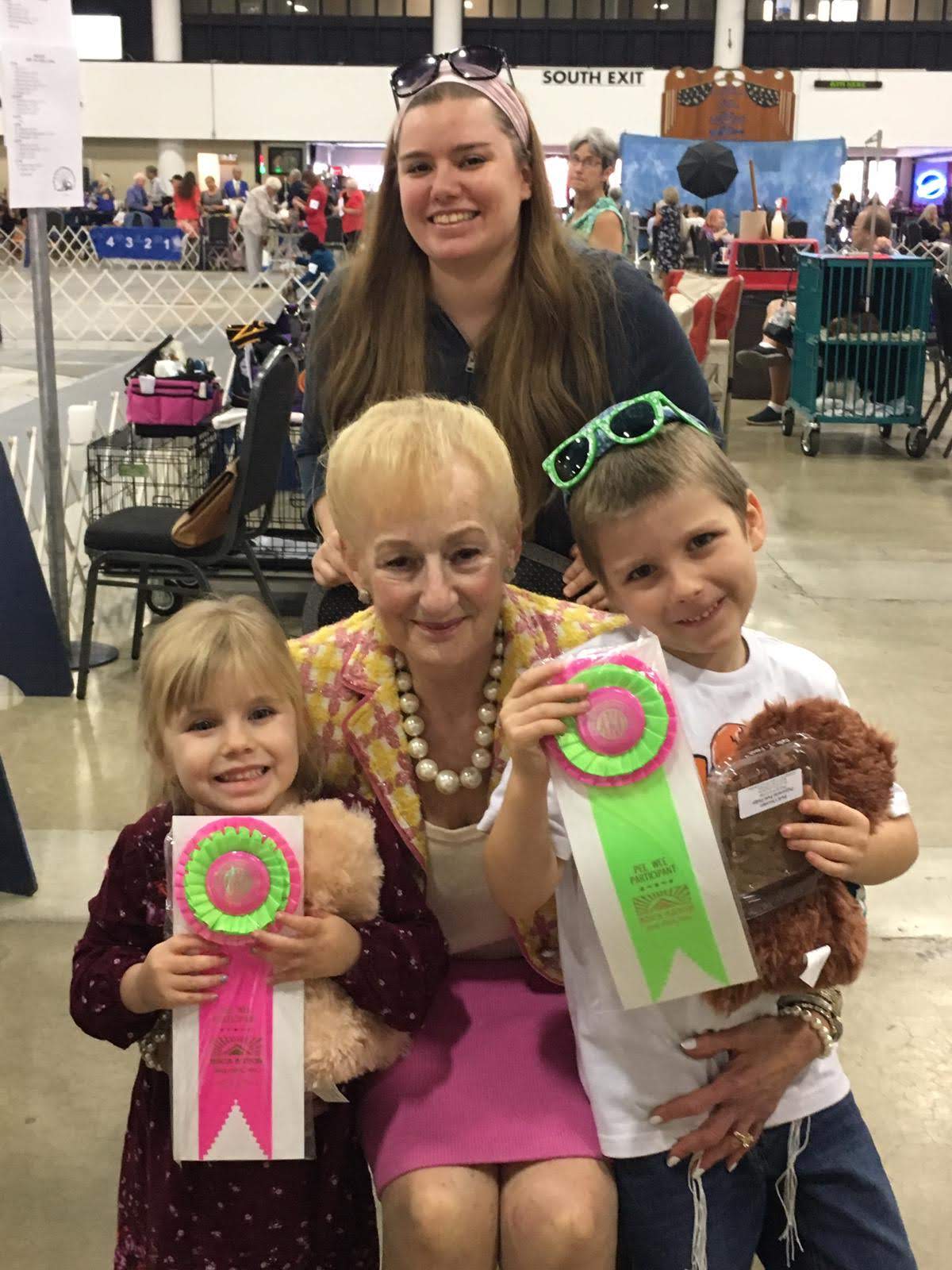 "I have no other reason to be here than I love what I do and it gives me so much pleasure. I am not a professional judge in terms of this is not my income. I don't have to go out and judge. I'm very happy doing just my three groups. This is a passion. It isn't a product.
"I love to see the connection between whoever it is that's handling the dog and the dog. I think the dog is better with somebody that they have that wonderful relationship with. I think they perform better. I'm looking for a show dog on those days and then I want to see a dog in good condition. Conditioning is everything here. I'm most offended if you bring me a dirty dog.
"You have to take your losses and you have to put your losses in the loss pile. When you have a chance, you can get them washed and cleaned up again, but you can't dwell on those things because tomorrow is another day, said Scarlett O'Hara. I won't get negative about this. I refuse to do it."
Known for her fabulous wardrobe and keen sense of style, Lessig shares memories of Sandra Goose Allen, meeting David Fitzpatrick's Pekingese Malachy the night he arrived in the US and celebrating after the team won the Garden in 2012.
Hear more from Lessig on health in the Cavalier King Charles Spaniels here.
KNOWLEDGE IS POWER — FRANCIS BACON
Pure Dog Talk is grateful to all of the mentors in our sport who support us with their knowledge, their kindness and their generosity. JOIN us today in providing access to this invaluable "watering hole" for anyone who is thirsty for knowledge. Your pledge of as little as $5/month helps guide the next generation of dog fanciers. Click the "Be My Patron on Podbean" button to join our "listener supported" team at Pure Dog Talk.